Rental Community - HARMON Foxbank
Moncks Corner, SC 29461
Description
Modern living meets historic elegance at HARMON Foxbank in Moncks Corner, South Carolina. The well-appointed townhomes are light and welcoming with open floorplans and tasteful touches, including granite countertops and stainless-steel appliances in the kitchen, as well as an energy-efficient washer and dryer. Every home also features our signature SMART home technology, putting control of your home's security, comfort, and convenience at your fingertips, no matter where you are. HARMON Foxbank residents will have access to all the amenities and events of the neighboring brand-new master-planned Foxbank community. Enjoy a 67-acre lake, parks and ponds, open spaces, two pools, dog parks, as well as retail/office spaces that effortlessly blend Lowcountry living and contemporary conveniences. Get to know your neighbors with block parties, holiday celebrations, game days with favorite lawn games, fitness classes, community clubs, just to name a few fun activities exclusively for the community. Families with young children will especially love the new, state-of-the-art Foxbank Elementary School, located within walking distance right in the community.
Community Highlights
Pet Friendly
Green Space
Playground
Smart home tech in every home
Fenced Backyards
Lake Access
2 Swimming Pools
Local retail at The Shops at Foxbank
About Moncks Corner
Located just 35 miles from downtown Charleston, Moncks Corner is known for its quintessential small-town charm and Southern hospitality. With local shops and businesses in historic downtown and plenty of outdoor adventure to find at nearby Lake Moultrie, this friendly town is truly "The Lowcountry's Hometown." Community-focused and embracing a genuine work/life/play balance, Moncks Corner prides itself on providing residents a high quality of life in Lowcountry.
With US-52 and US-17 ALT (Silver Oak Dr.) bisecting Moncks Corner, commuting to work in nearby Summerville or the greater Charleston area is fast and convenient. Top employers in the area include Boeing, Robert Bosch Corporation, iQor, and InterContinental Hotels Group, among others, there are numerous employment opportunities in the area. You'll also have easy access to several major universities, airports, schools, and medical centers, including Trident's new Moncks Corner Hospital, within the greater Charleston area. 
Available Floor Plans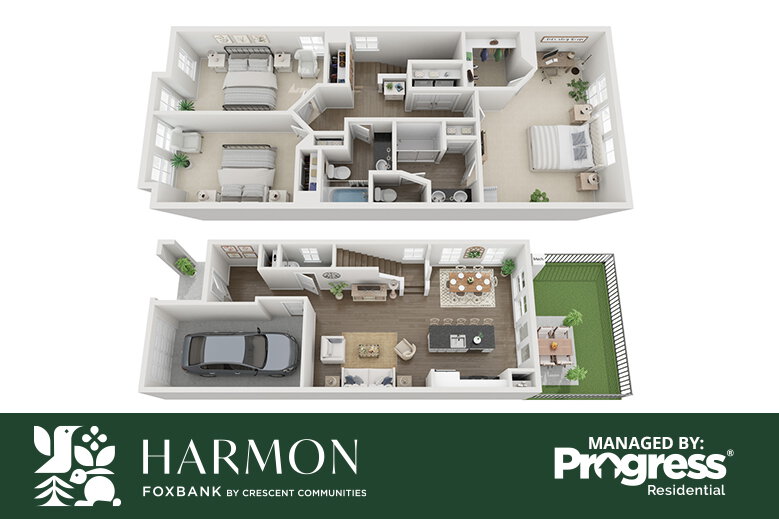 C1-Haven Color Scheme 1
3
2.5
$2080-$2080/Mo
1618 sq ft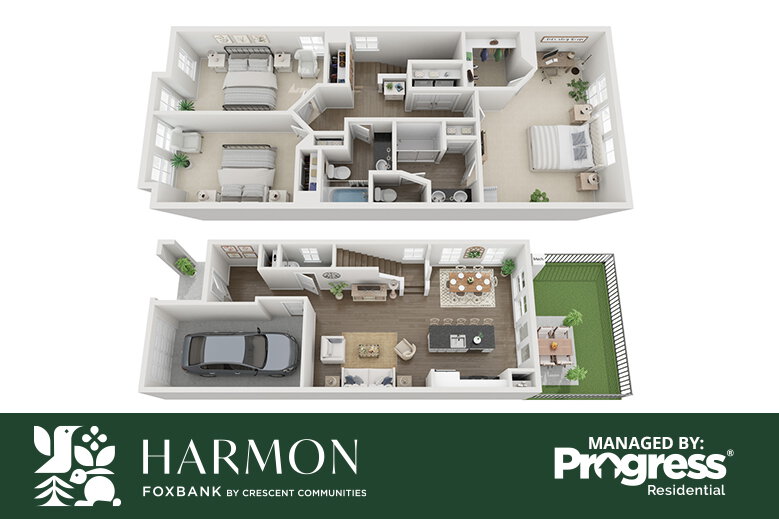 C1-Haven Color Scheme 1
3 Bedroom | 2.5 Bathroom
1618 sq ft
$2080-$2080/Mo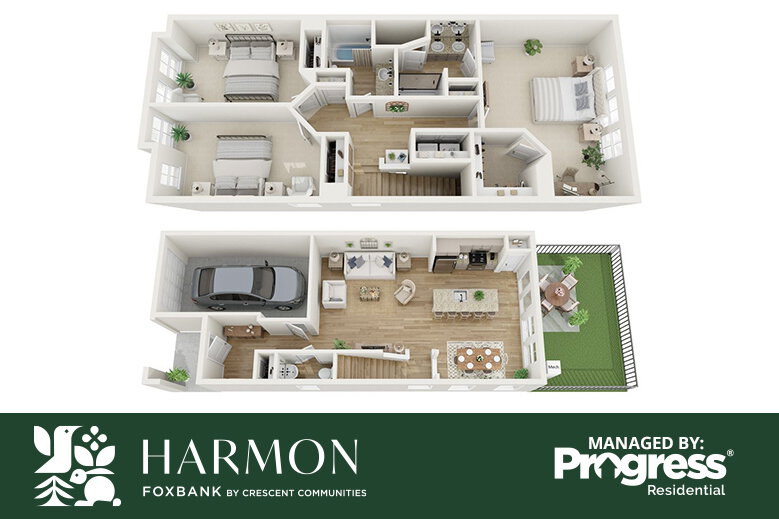 C2-Haven Color Scheme 2
3
2.5
$2080-$2080/Mo
1618 sq ft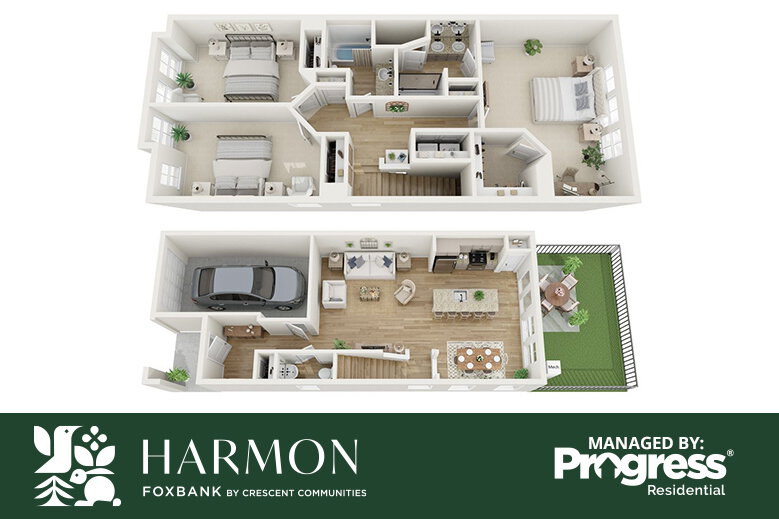 C2-Haven Color Scheme 2
3 Bedroom | 2.5 Bathroom
1618 sq ft
$2080-$2080/Mo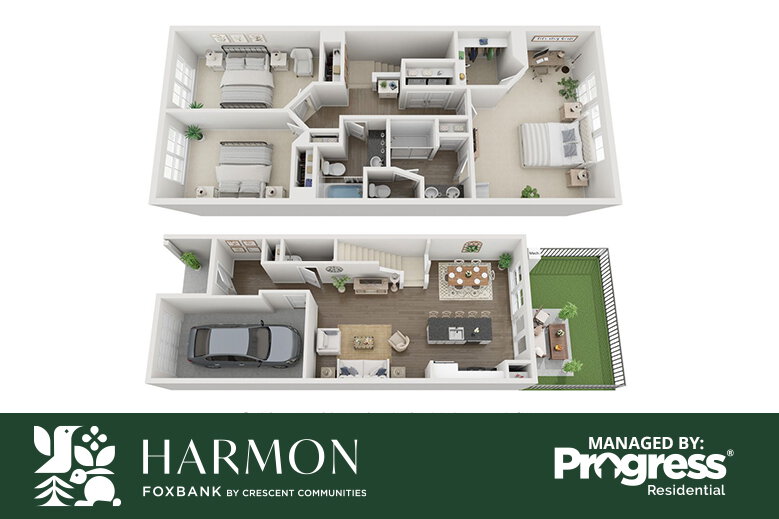 C3-Unity
3
2.5
$2030-$2030/Mo
1600 sq ft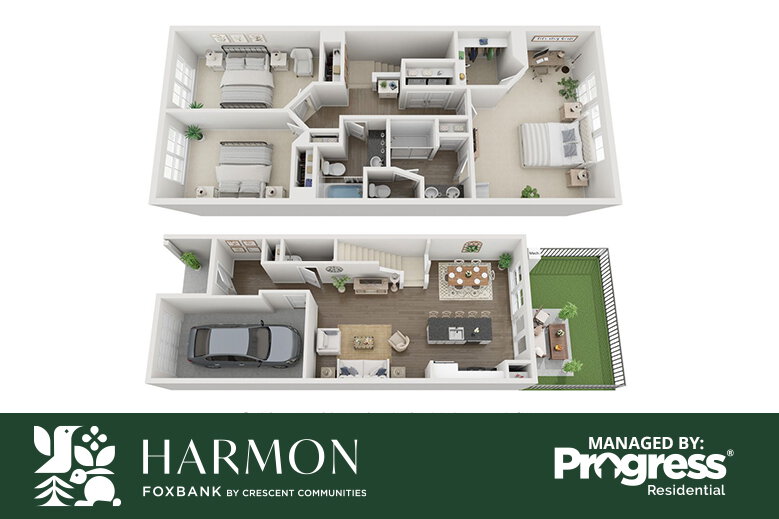 C3-Unity
3 Bedroom | 2.5 Bathroom
1600 sq ft
$2030-$2030/Mo
Homes Available in This Community
Refine your search by selecting an available floor plan.
Floor Plan
C1-Haven Color Scheme 1
C2-Haven Color Scheme 2
C3-Unity
Monthly Price
Bedrooms
Bathrooms
1+
1.5+
2+
2.5+
3+
3.5+
4+
5+
More Filters
Sort by
Price - low to high
Price - high to low
Move-in date - earliest
Move-in date - latest
homes found
Sorry, all of the homes that meet your search criteria are currently occupied. Click the link button above to get updates from the community as homes become available. Also, try expanding or adjusting your search criteria and searching again.
Helpful Resources
Moving doesn't have to be stressful. Whether you're preparing to move into your first rental home or your fifth, we have plenty of information, and helpful resources to make your leasing and moving process go as smooth as possible.