Durham
Spartanburg, SC 29303
Description
Beautiful homes, with floorplans ranging from three to four bedrooms. You're sure to find what will suit you! Interiors have hard surface flooring, stainless steel appliances and much, much more! The exterior has professional landscaping, concrete patios and garages! Final community amenity list to be updated soon!
Community Highlights
Pond
Swimming Pool
Walking Trails
Clubhouse
Covered Pavillions
Fire Pits
Green Space
EV Charging Station
About Spartanburg
Located in upstate South Carolina, Spartanburg is one of the most culturally-diverse areas in the state. With a population of nearly 40,000 residents, it's considered the 12th largest city in SC. Spartanburg was formed in 1785, after the American Revolutionary War, when it was named after local militia called the Spartan Regiment. Now, Downtown Spartanburg is a designated Cultural Arts District - home to more than 156 studios, 78 public works of art, and 1,872 events and festivals each year. And with an average of 255 sunny days each year, you can enjoy all Spartanburg has to offer year-round.
Available Floor Plans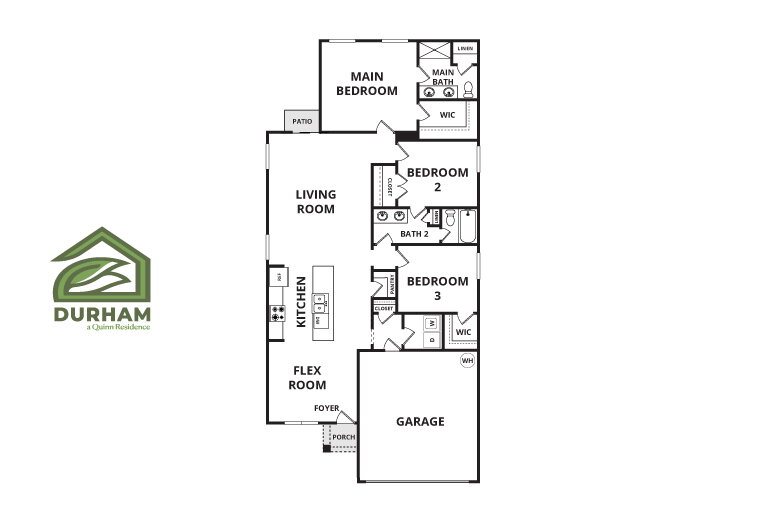 C1-Brunswick
3
2.5
$1750-$/Mo
1548 sq ft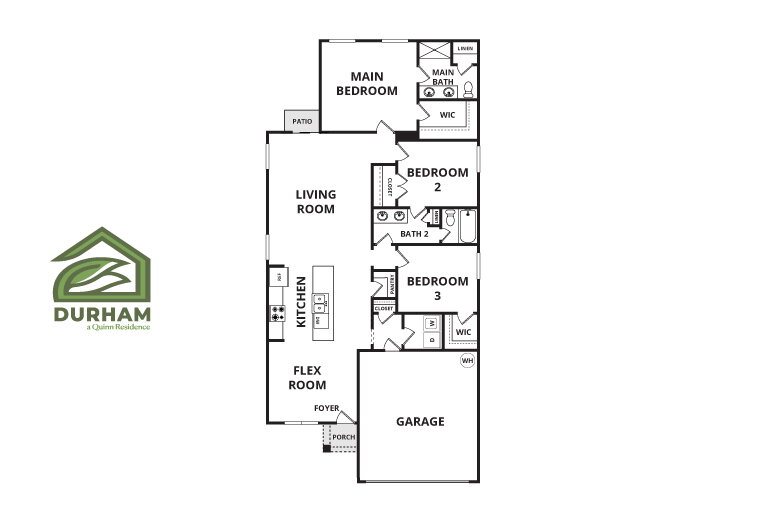 C1-Brunswick
3 Bedroom | 2.5 Bathroom
1548 sq ft
$1750-$/Mo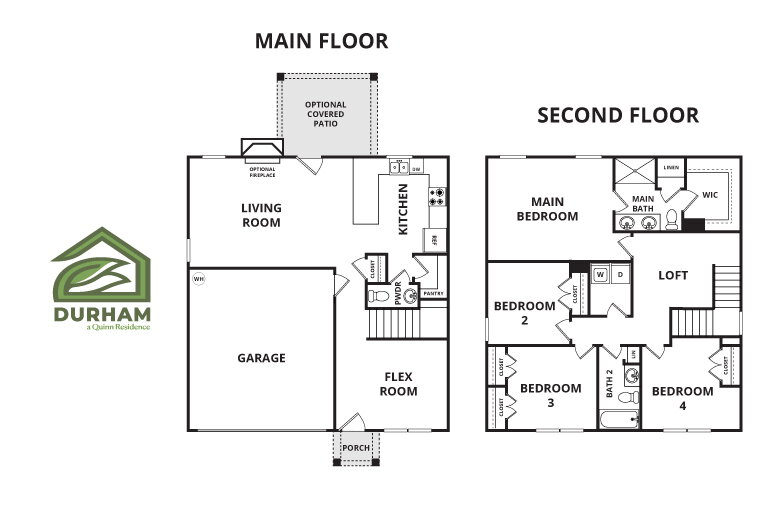 D1-Guilford
4
2.5
$1850-$/Mo
1772 sq ft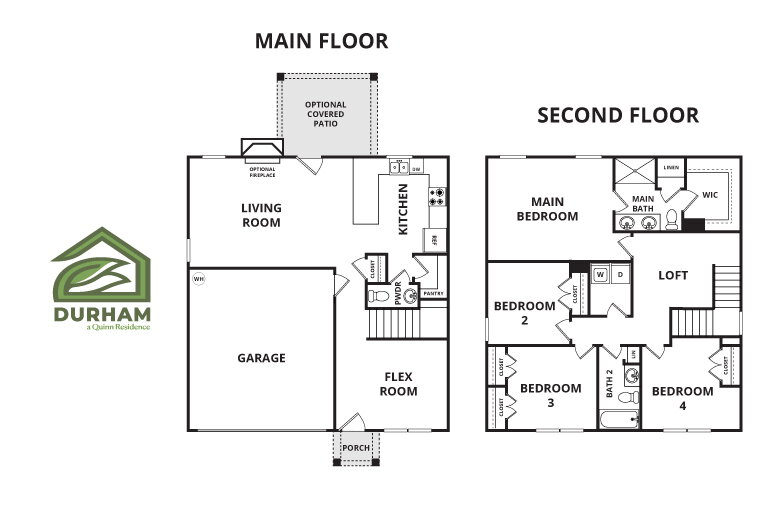 D1-Guilford
4 Bedroom | 2.5 Bathroom
1772 sq ft
$1850-$/Mo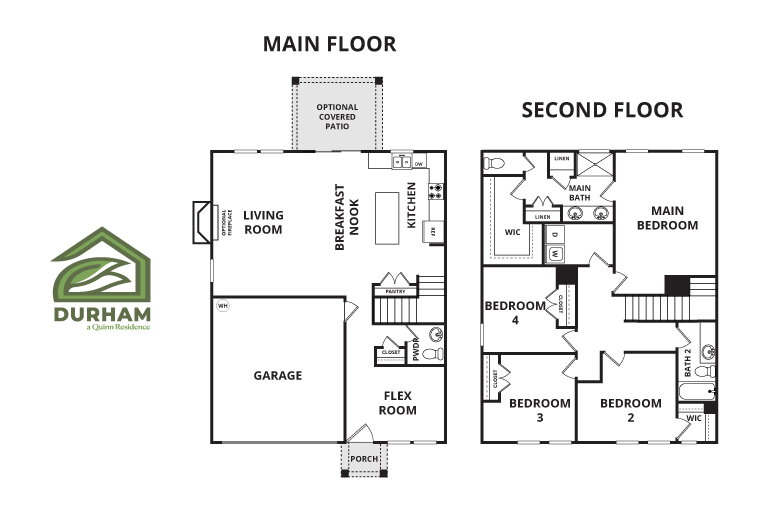 D2-Lancaster
4
3
$1950-$/Mo
2152 sq ft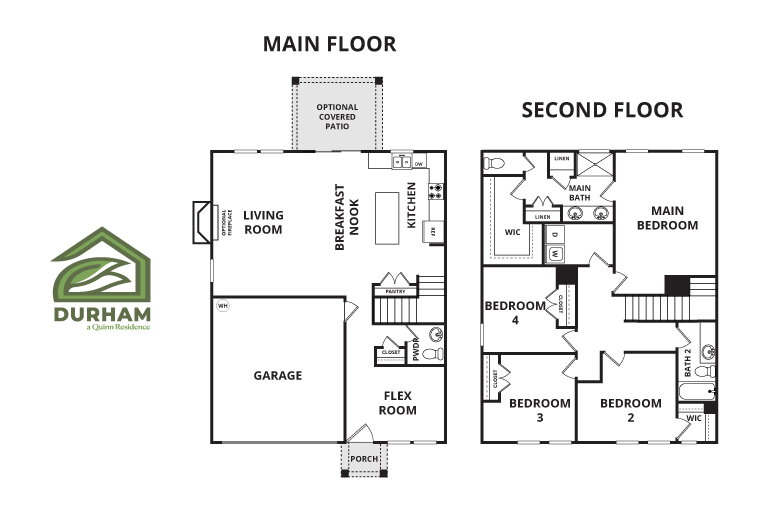 D2-Lancaster
4 Bedroom | 3 Bathroom
2152 sq ft
$1950-$/Mo
Homes Available in This Community
Refine your search by selecting an available floor plan.
Floor Plan
C1-Brunswick
D1-Guilford
D2-Lancaster
Monthly Price
Bedrooms
Bathrooms
1+
1.5+
2+
2.5+
3+
3.5+
4+
5+
More Filters
Sort by
Price - low to high
Price - high to low
Move-in date - earliest
Move-in date - latest
homes found
Sorry, all of the homes that meet your search criteria are currently occupied. Click the link button above to get updates from the community as homes become available. Also, try expanding or adjusting your search criteria and searching again.
Helpful Resources
Moving doesn't have to be stressful. Whether you're preparing to move into your first rental home or your fifth, we have plenty of information, and helpful resources to make your leasing and moving process go as smooth as possible.