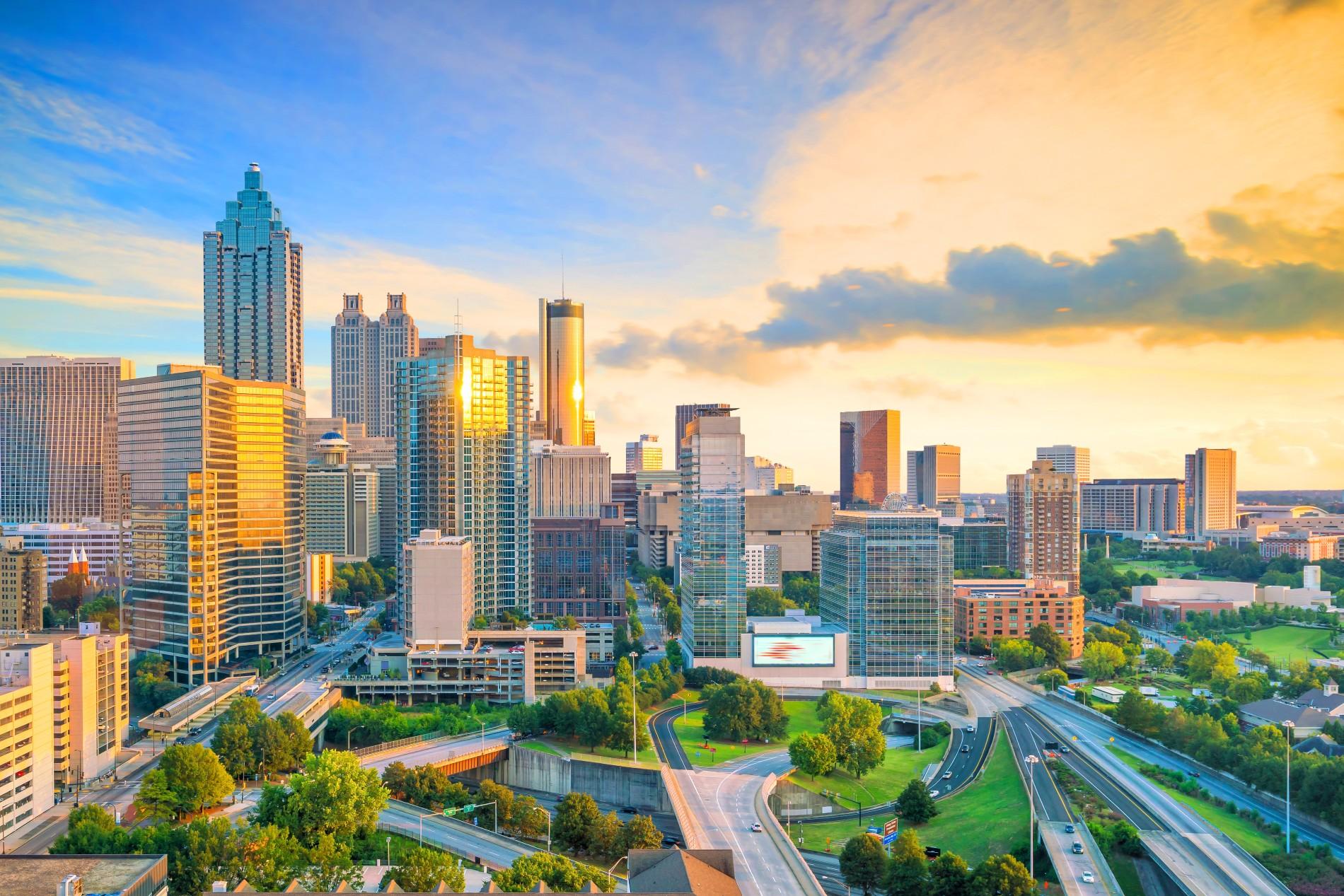 Brookmere Rental homes and Neighborhood Information
Homes to rent in the Brookmere community of Mableton, GA are a cross between a European manor house and a brick farmhouse. Many of them have clusters of mature-growth trees growing in the back and side yards.
Outdoor enthusiasts love Mableton. Silver Comet Trail, Heritage Park, and Lions Park are just a few of the recreation areas you'll find in and around this small town. Some features of note include the trail at Silver Comet, which was once a railroad route. A boardwalk and picnic areas give Heritage Park an old-fashioned kind of draw that reminds you of the best days of your childhood.
Available Homes
Active Life
Arts & Entertainment
Automotive
Beauty & Spas
Education
Event Planning
Financial Services
Food
Health & Medical
Hotels & Travel
Mass Media
Nightlife
Pets
Professional Services
Public Services & Government
Real Estate
Religious Organizations
Restaurants
Area Highlights
Mableton is big on culture, too. Residents love gathering at the Mable House for summer camp, live theater performances, art exhibitions, concerts, and other offerings. This impressive venue counts not only as one of the town's cultural hubs, but also as an important historical destination. If you want to learn more about this town's heritage, this is a good place to start.
Once your day of outdoor play has come to an end, you'll want to grab something to nosh at one of Mableton's eateries. Ameribistro and American Deli offer casual fare for those who just want a tasty bite to eat and a bit of local chat. House of China, Mexico Lindo Bar & Grill, and Soul Cuisine bring ethnic and cultural cuisines to Mableton's collective taste buds.