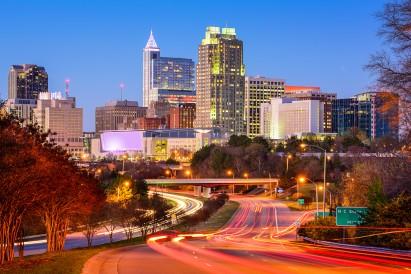 Magnolia Ridge Rental homes and Neighborhood Information
Magnolia Ridge is a quiet, friendly neighborhood in Fuquay Varina, NC with a colonial feel. Old homes and tree-lined streets provide a peaceful ambiance set apart from the bustling cities of North Carolina. That doesn't mean that Magnolia Ridge is without its conveniences. From the nearby AMC Dine-in to the exciting Splash Pad theme park, there's plenty to do and see in the local community.
If you rent a house in Magnolia Ridge, you'll find many attractions, such as the Museums of Fuquay Varina and Lake Wheeler Park. The Museums of Fuquay Varina has five unique attractions on the property, which are the Tobacco Barn, The First Fuquay Post Office, The Centennial Museum, the Johnson Playhouse, and the Ballentine Schoolhouse. Lakes Wheeler Park has boats, a playground, and a picnic area.
Available Homes
Active Life
Arts & Entertainment
Automotive
Beauty & Spas
Education
Event Planning
Financial Services
Food
Health & Medical
Hotels & Travel
Mass Media
Nightlife
Pets
Professional Services
Public Services & Government
Real Estate
Religious Organizations
Restaurants
Area Highlights
As far as local cuisine, start the morning with a traditional breakfast or burger at the Eggs Up Grill. In the afternoon, stop by Vicious Fishes Taproom & Kitchen for lunch. The Mason Tavern is an ideal dinner destination as the menu features American food and beers.
The community is an athlete's paradise. The Performance Center, Hit and Run, and Paladin Power & Speed are places where you can burn calories. If you want to hit some baseballs, you can train and enhance your range by using the equipment at the Hit and Run Inc facility, and you can hone your soccer skills by visiting Paladin Power & Speed.