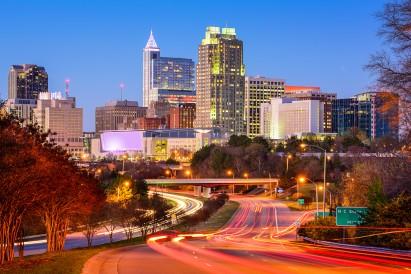 Margots Pond Rental homes and Neighborhood Information
The Margots Pond area of Wake Forest, NC is a fun and unique area to rent a house, and the nearby downtown area has tons of things to do. Set close to Raleigh, this area has a sophisticated lifestyle and a big-city feel. Residents have access to well-known universities, natural settings and parks, professional athletic events, and world-renowned golf facilities.
Available Homes
Active Life
Arts & Entertainment
Automotive
Beauty & Spas
Education
Event Planning
Financial Services
Food
Health & Medical
Hotels & Travel
Mass Media
Nightlife
Pets
Professional Services
Public Services & Government
Real Estate
Religious Organizations
Restaurants
Area Highlights
The Margots Pond community is located in the town of Wake Forest, which has town and university information displayed at the Wake Forest College Birthplace. If you decide to check out the College Birthplace, you'll be able to browse books, photos, publications, documents, furniture, and writings from professors and sports memorabilia.
The downtown area has many options to keep you busy for the day or night, including coffee shops, specialty stores, boutiques, consignment shops, and art galleries. Also referred to as the "Renaissance Area," Downtown is exciting and friendly and has an energetic small-town atmosphere. The Factory is a sports and entertainment center also has options whether you want to play, shop, or dine.