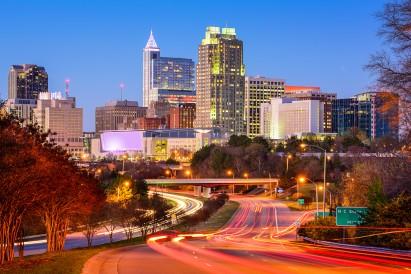 Northhampton Rental homes and Neighborhood Information
Set a bit north of Raleigh, Northhampton is a lovely neighborhood in Wake Forest, NC with outdoor and entertainment activities, plus a rich history and strong cultural pastimes. The community is charming and artistic, and there are restaurants and eateries here where you can indulge in southern cooking. There's something here for everyone, and you won't run out of things to do. If you're planning to rent a house, here are some features of the Northhampton neighborhood.
Wake Forest Farmers Market isn't just a few simple stands with local produce and flowers. It also has just-off-the-farm goods like beef, pork and poultry, fresh herbs, and baked goods with delicious jam and preserves. Plus, most of the goods here are raised or made in environmentally-sound ways, which means they're not just healthy for you, but for the earth as well.
Available Homes
Active Life
Arts & Entertainment
Automotive
Beauty & Spas
Education
Event Planning
Financial Services
Food
Health & Medical
Hotels & Travel
Mass Media
Nightlife
Pets
Professional Services
Public Services & Government
Real Estate
Religious Organizations
Restaurants
Area Highlights
YMCA at The Factory was set up in 2007, and it's one of the United States' biggest YMCAs. This facility is 21,000 square feet. There are all sorts of programs that will help promote fitness and health, confidence, and community support.
Wake Forest Parks and Facilities Department is in charge of the area's many parks and fields. This includes 561 acres of parkland, trails, and natural areas. There are five softball and baseball fields, plus soccer fields, picnic areas, tennis courts, playgrounds, a pool, and a dog park.