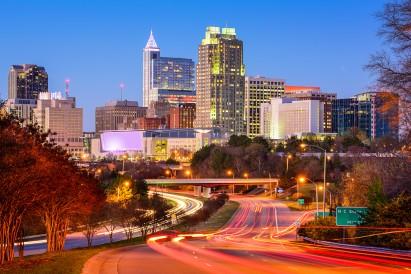 Olde Wendell Rental homes and Neighborhood Information
Situated 21 miles east of Raleigh, Olde Wendell is a peaceful neighborhood in Wendell, NC, surrounded by woods, ponds, lakes, streams, and farmland. Its nearness to the cities of Zebulon and Raleigh and access to shopping makes this bucolic community a great place to rent a house.
Available Homes
Active Life
Arts & Entertainment
Automotive
Beauty & Spas
Education
Event Planning
Financial Services
Food
Health & Medical
Hotels & Travel
Mass Media
Nightlife
Pets
Professional Services
Public Services & Government
Real Estate
Religious Organizations
Restaurants
Area Highlights
Besides wandering through the woods and discovering the streams and ponds, spend an afternoon at Wendell Parks & Recreation with its playground, disk golf, walking and jogging trails, playing fields, an agility course, and dog park. When you're in Zebulon, visit Whitley Park. For dining out, head to the blue bungalow that houses Pelicans Snoballs or the many restaurants that serve of comfort foods, like Barhams Restaurant or Aubrey's & Peedie's Grill.
You'll find the grocery stores around Olde Wendell to be surprisingly varied. Try Compare Foods, Carlie C's IGA, B R & F Food Mart, and La Mexicanita II for vittles. Find specialty shops, such as Bullock's Flea Market and the Southern Glimpse boutique, right in the neighborhood and the Dancer's Closet, which specializes in clothes for dancers. If the old fridge you brought with you to your new place isn't working, give Bailey's Used Appliances a call. Stop by Whitley Furniture Galleries to find the perfect chair, sofa, or table for your new home.