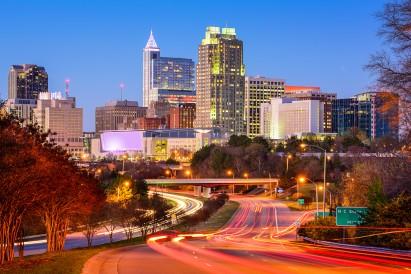 Pemberley Rental homes and Neighborhood Information
Pemberley is a close-knit neighborhood of under 500 people. Located in Wake Forest, North Carolina, it's about half an hour from the state capital of Raleigh. Residents of Pemberley are close to all the cultural and sporting events of the city, but they come home to a quiet, friendly community. They truly have the best of both worlds.
Pemberley is an active community. Residents love the sidewalks, which make it easier and safer to get around. Biking, walking, and dancing are some of the residents' favorite pursuits. Many residents of Pemberley have dogs as pets. They love walking the neighborhood with them and playing in the yard.
Available Homes
Active Life
Arts & Entertainment
Automotive
Beauty & Spas
Education
Event Planning
Financial Services
Food
Health & Medical
Hotels & Travel
Mass Media
Nightlife
Pets
Professional Services
Public Services & Government
Real Estate
Religious Organizations
Restaurants
Area Highlights
The town of Wake Forest also really loves to eat. Residents of Pemberley list cooking at home and eating at local restaurants as some of their favorite things to do. Italian, Asian, Mexican, and BBQ restaurants are all available. The local cafe, Wake Forest Coffee Company, offers fair-trade coffee that's roasted right in Greensboro.
This neighborhood is located close to all the amenities Wake Forest has to offer. There's a Publix supermarket and a Town & Country Hardware store. Spoke Cycles is available for all their biking needs, and Page 158 Books is a great place to browse for new reading material.