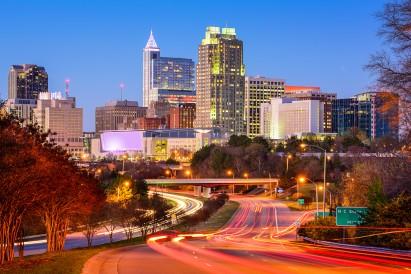 Pepper Pointe Rental homes and Neighborhood Information
Pepper Pointe is a well-established community in Wendell, NC that ideal for those looking for single-family homes. This quaint area makes for a convenient commute to nearby Raleigh, NC. Nearby parks, entertainment, and shopping make Pepper Pointe a great place for anyone who likes easy access to fun stuff.
The neighborhood of Pepper Pointe in Wendell, North Carolina, sits only 20 miles from Raleigh. This quick commute takes just around half an hour on the freeway. Having such a short commute to such a booming cityscape makes Pepper Pointe a fantastic place to rent a house.
Available Homes
Active Life
Arts & Entertainment
Automotive
Beauty & Spas
Education
Event Planning
Financial Services
Food
Health & Medical
Hotels & Travel
Mass Media
Nightlife
Pets
Professional Services
Public Services & Government
Real Estate
Religious Organizations
Restaurants
Area Highlights
There is plenty of shopping to do around Pepper Pointe. Once you've rented a house in the area, you'll have access to shops and food spots like Food Lion, Mortex Factory Outlet, Builder's Discount Center, Wells Fargo, and McDonald's, all within a very short distance of your new home.
In walking distance from Pepper Pointe, Wendell Park is a great place to relax. Enjoy several beautifully built playgrounds, a series of tennis courts, lighted baseball and softball fields, and so much more. The courts and fields are available either for public use or private rental through the town of Wendell.