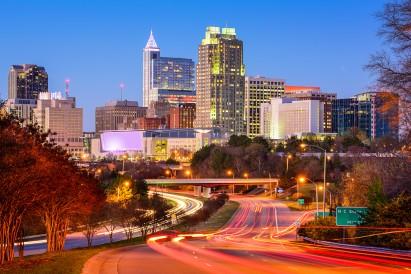 Rockbridge Rental homes and Neighborhood Information
The Rockbridge community in Knightdale, North Carolina sits in close proximity to a variety of exciting and fun activities. Only a four-hour drive from the Great Smoky Mountains and two hours from Wrightsville Beach, this cozy, woodsy area has something for everyone. The neighborhood is within arm's reach of major cities in the area, great shopping, and delicious food.
The neighborhood of Rockbridge in Knightdale, North Carolina is fifteen miles from the city of Raleigh. With less than a 30-minute commute, you'll be door to door in no time at all. Raleigh also features a booming nightlife and all kinds of eateries for your entertainment.
Available Homes
Active Life
Arts & Entertainment
Automotive
Beauty & Spas
Education
Event Planning
Financial Services
Food
Health & Medical
Hotels & Travel
Mass Media
Nightlife
Pets
Professional Services
Public Services & Government
Real Estate
Religious Organizations
Restaurants
Area Highlights
Looking for something a bit more local? Visit the locally owned and operated Rosie's Cakes 4 U, located within the confines of Rockbridge in Knightdale, North Carolina. This sweets shop specializes in custom-made cakes and cupcakes for all occasions. Be sure to stop by and try some out as it's a local favorite.
A short drive from Rockbridge community, Crabtree Valley Mall will be your new local shopping mall. This mall features everything from shopping to dining, along with special events like Highway 55's World Hamburger Eating Championship. Check out Crabtree Valley Mall for an exciting shopping experience right around the corner from the Rockbridge area.