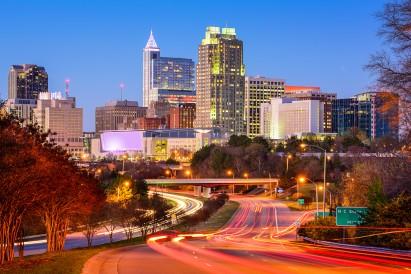 Springhill Rental homes and Neighborhood Information
With lots of friendly residents, the Springhill area of Holly Springs is a vibrant community that appeals to everyone. Located southwest of Raleigh and the Research Triangle, Holly Springs has a vast array of attractions, events, and culture to explore. This healthy balance of small-town warmth and metropolitan amenities makes Holly Springs a wonderful place to rent a house.
Bass Lake Park is a small, charming lake in Holly Springs. There's a 2-mile hiking trail, and visitors with fishing licenses are welcome to toss in a line and catch a fresh dinner. The conference center provides a deck overlooking the lake. The park also offers geocaching, an exciting game that mixes hiking and treasure hunting with navigational skill.
Available Homes
Active Life
Arts & Entertainment
Automotive
Beauty & Spas
Education
Event Planning
Financial Services
Food
Health & Medical
Hotels & Travel
Mass Media
Nightlife
Pets
Professional Services
Public Services & Government
Real Estate
Religious Organizations
Restaurants
Area Highlights
Marbles Kids Museum in nearby Raleigh is an interactive museum with a large catalog of exhibits. Some displays are permanent, but many rotate in and out to keep the experience fresh for returning guests. These offerings cover a range of topics, and all are fun, interactive, and educational. The museum also features an IMAX theater.
The Daniel Dhers Action Sports Complex is a unique treat for residents and visitors alike. This indoor center caters to BMX bikes, skateboards, and scooters. With tons of ramps, including a half pipe, the park welcomes all ages.