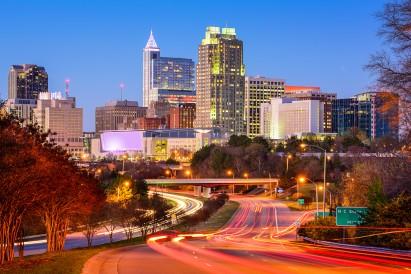 Summerdale Rental homes and Neighborhood Information
Summerdale is a subdivision in the historic town of Fuquay Varina. What was once a sleepy, rural area is now an ideal community for commuters to Raleigh and the Research Triangle Park. With affordable homes and easy access to urban amenities, the neighborhood is growing rapidly. If you are looking for a home near Raleigh, keep reading to find out more about houses to rent in the Summerdale community of Fuquay Varina.
The Fuquay Mineral Spring Park is a nostalgic reminder of the early 1900s when visitors came by rail to its healing waters. On Wednesdays and Saturdays, residents still come downtown to buy vegetables and other wares at the Growers Market. The town has two downtown areas within 15 minutes from each other that feature consignment shops, boutiques, art galleries, and shops.
Available Homes
Active Life
Arts & Entertainment
Automotive
Beauty & Spas
Education
Event Planning
Financial Services
Food
Health & Medical
Hotels & Travel
Mass Media
Nightlife
Pets
Professional Services
Public Services & Government
Real Estate
Religious Organizations
Restaurants
Area Highlights
One of the town's prime attractions in hot weather is its South Park Splash Pad, a 6,000-square-foot site for summer fun. At the park, 35 jets stream water into a giant bucket, offering relief from the heat to anyone who stands beneath it. The town also has a growing art scene with events like En Plein Air, Art After Dark, and Celebration of Arts taking place throughout the year.
The Raleigh metropolitan area is unrivaled when it comes to beer. Aviator Brewing Company, The Mason Jar Lager Company, and Fainting Goat Brewing Company offer craft beer, live music, and even food trucks on certain days. Aviator Brewing got its start in an airplane hanger. Today, visitors can tour the facility, eat at the Smokehouse, sample brews, and listen to bands at the Tap House.