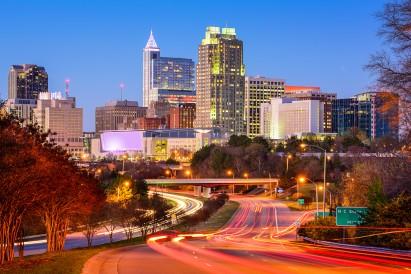 The Groves at Carriage Heights Rental homes and Neighborhood Information
The Groves At Carriage Heights community is located in the town of Fuquay Varina. Once home to the therapeutic waters of a healing spring, the town is now an ideal residential area for commuters in the Raleigh-Durham area. With affordable homes and easy access to urban amenities, residents have the best of both worlds. If you are looking for a home near Raleigh, keep reading to find out more about houses to rent in The Groves At Carriage Heights area of Fuquay Varina.
In the early 1900s, visitors came by railway to visit Fuquay Mineral Spring Park. Today, the park, with its restored springhouse, memorial brick path, footbridge, and picnic tables, still offers guests a resting spot. The downtown area draws crowds to its Growers Market on Wednesdays and Saturdays as well as to its quaint shops, consignment stores, and art galleries during the week.
Available Homes
Active Life
Arts & Entertainment
Automotive
Beauty & Spas
Education
Event Planning
Financial Services
Food
Health & Medical
Hotels & Travel
Mass Media
Nightlife
Pets
Professional Services
Public Services & Government
Real Estate
Religious Organizations
Restaurants
Area Highlights
Throughout the year, artists show their work at venues like En Plein Air, Art After Dark, and Celebration of Arts. On Memorial Day weekend, the balloon festival comes to town, bringing music, food, arts, and crafts, and of course, balloon rides.
The Raleigh metropolitan area excels in Southern barbeque and craft beer. Smithfield's Chicken 'N Bar-B-Q, with its vinegar-based sauce, is a favorite, and so are the breweries, including Aviator Brewing Company, The Mason Jar Lager Company, and Fainting Goat Brewing Company. They entertain guests with tours, beer samples, live music, and food.