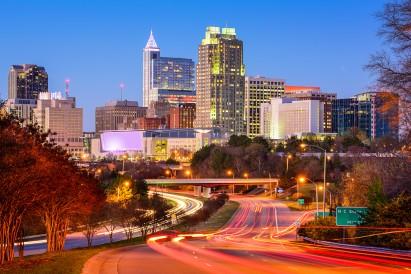 Thornrose Rental homes and Neighborhood Information
Tucked away in a heavily wooded region with creeks, Thornrose is a residential area in Wake Forest, NC that offers a tranquil lifestyle with convenient access to suburban amenities. This neighborhood is located within commuting distance of Raleigh and the Research Triangle Park in Durham. Additionally, the Thornrose community is served by the largest public school district in the state of North Carolina.
Available Homes
Active Life
Arts & Entertainment
Automotive
Beauty & Spas
Education
Event Planning
Financial Services
Food
Health & Medical
Hotels & Travel
Mass Media
Nightlife
Pets
Professional Services
Public Services & Government
Real Estate
Religious Organizations
Restaurants
Area Highlights
When you rent a house in the Thornrose community, you'll be just minutes away from great shopping, dining, and other commercial amenities at Heritage Station and the Shoppes at Heritage. Specializing in Mediterranean food, Charlie's Kabob Grill has a delicious menu of gyros, skewers, plates, and sides. This locally owned, casual restaurant offers some of the finest ethnic food in Wake Forest. Classic American fare is also on the menu, such as hamburgers with fries and shakes.
Sanford Creek and Smith Creek meander through the northern limits of Thornrose and other parts of Wake Forest. These narrow bodies of water flow slowly through dense woods and add organic appeal to the neighborhood. Both creeks are surrounded by paved trails that lead to Heritage High School and other neighborhoods in Wake Forest.