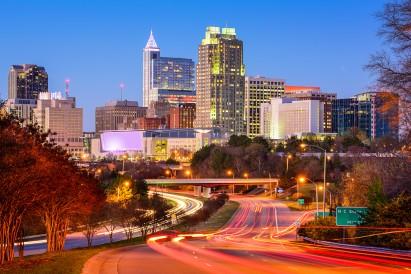 Windcrest Rental homes and Neighborhood Information
The Windcrest community in Holly Springs features houses for rent in a subdivision filled with mature growth, green yards, and even a park. As for Holly Springs itself, it has a rich history, reaching back to before the Civil War. The city derives its name from the springs that flow into a lake, which is surrounded by mature holly trees. It's located in Wake County and sits about a half hour away from Raleigh.
Bass Lake Park is the place to go when you want to do a little fishing off the docks and to spend time surrounded by tons of trees. It's a charming lake and gives hikers a nice place to go on a quiet afternoon. The lake also has a deck and a veranda, plus a museum and a snack bar where you can grab a bite after your morning hike.
Available Homes
Active Life
Arts & Entertainment
Automotive
Beauty & Spas
Education
Event Planning
Financial Services
Food
Health & Medical
Hotels & Travel
Mass Media
Nightlife
Pets
Professional Services
Public Services & Government
Real Estate
Religious Organizations
Restaurants
Area Highlights
For shopping, head to the Holly Springs Towne Center, which includes a Bed, Bath & Beyond. Holly Springs Cultural Center is the place to go when you want to experience live performances in an intimate setting. It features a Grand Lobby and 184-seat theater, plus a conference center and an outdoor stage. Come in the summertime to hear music at the outdoor stage. Catch an art exhibit and a cup of gourmet coffee in the Grand Lobby as the fall winds turn the leaves red and gold.
Bombshell Beer Company and Carolina Brewing Company, plus the Niche Wine Lounge represent the best choices in town to satisfy the beer and wine aficionado in you. Each of these destinations not only provides you with a unique variety of wines and beers, but they also employ people who really know wine and beer. That means that you have an excellent selection of drinks, no matter where you go.