What sets PRMS apart?
Created by SFR owners for SFR owners, PRMS delivers the services and expertise owners of mid-to-large SFR portfolios and Build to Rent communities need to get the most out of their investment.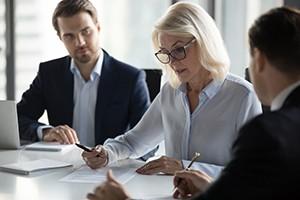 With a veteran team and years of experience managing over 85,000 homes across the U.S., PRMS has the knowledge and expertise to maximize the potential in your portfolio.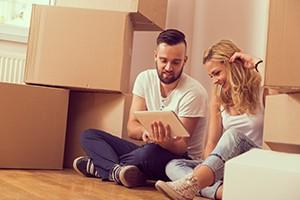 What was convenient is now necessary. Our Express Move-in process allows residents to find, lease, and move into their perfect rental home without in-person interactions.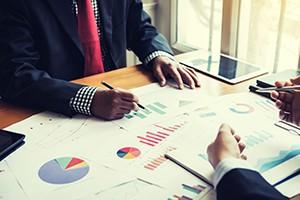 Pricing and Revenue Management
PRMS's pricing system drives industry-leading occupancy and revenue growth through proprietary statistical analysis and hyper-local demand trending to optimize pricing.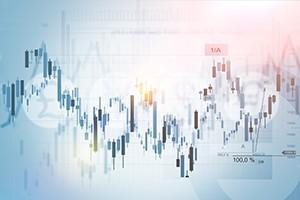 Financial Reporting and Data
How will you know if your investment is working for you? With REIT-quality custom reporting based on your needs - all in accordance with GAAP, you'll know exactly how your portfolio is performing.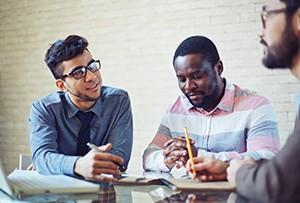 National Purchasing Power
Scale matters. PRMS has strong relationships with some of the country's biggest providers of home goods. What does this mean for you? The best possible pricing for almost anything your portfolio may need.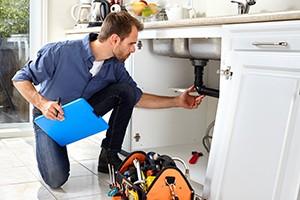 Resident Support and Service
Not only do we take care of our investors, we take care of our residents. From a convenient, all digital leasing process, to online service requests and payments, we make leasing as easy for your residents as it will be for you.