Harrington Trail
Greenville, SC 29605
Description
Settle into southern charm in Greenville, South Carolina, and experience a place where modern living meets history and tradition. This brand-new rental community is in a quiet area, but just a short drive away from entertainment and natural beauty, with great schools nearby. Be among the first to live in one of these newly constructed, 3 and 4 bedrooms, 2.5 bath, homes. These homes are well-appointed featuring open living layouts, granite countertops, stainless steel appliances, and a private, fenced yard. Looking for convenience? These new homes include a washer and dryer on the top floor near bedrooms and SMART home technology, putting control of the home's security, comfort, and convenience at your fingertips, no matter where you are. Select from beautifully built 3- or 4-bedrooms floor plans, kick back, and enjoy the charming lifestyle that Harrington Trail provides.
Community Highlights
Pet Friendly
Private Backyards
Clubhouse
Swimming Pool
Military Discount Available for Qualified Applicants
About Greenville
Greenville, SC, is one of the most up-and-coming neighborhoods on the East Coast. Once historically a sleepy textile town, it has transformed into a thriving cornerstone for technology and manufacturing. While most come to Greenville for the strong job market, the charm and history of the area are what make people stay. The town is located at the foothills of the Blue Ridge Mountains, so hiking is never far away. Paris Mountain is a particularly popular spot for camping, hiking, or just being near nature. The famed Liberty Bridge creates a stunning path over natural rapids that run right through downtown Greenville. This neighborhood encapsulates the charm of an old town with the fun of a growing city.
Available Floor Plans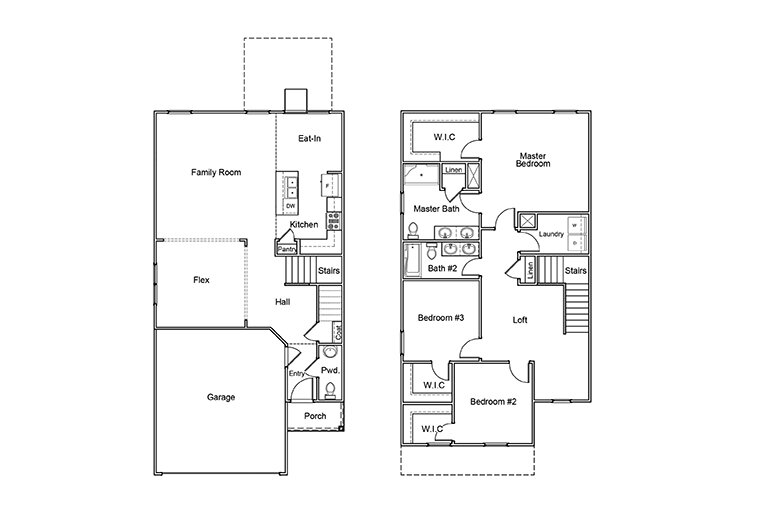 C1-Kershaw
3
2.5
$-$/Mo
1951 sq ft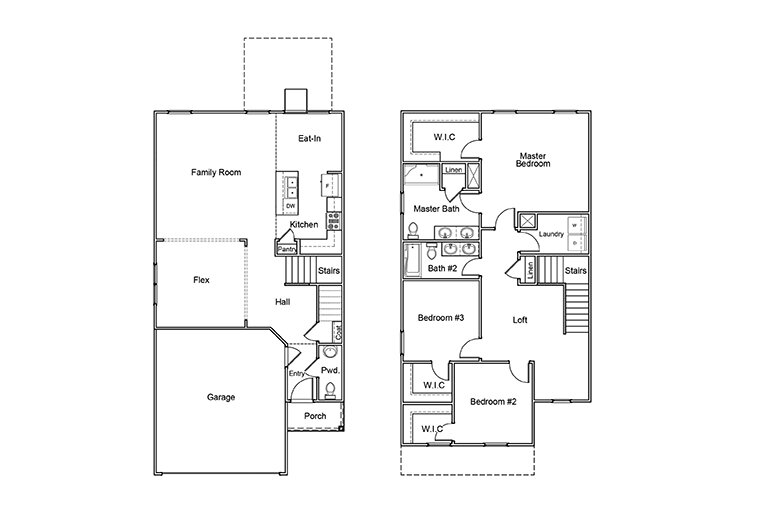 C1-Kershaw
3 Bedroom | 2.5 Bathroom
1951 sq ft
$-$/Mo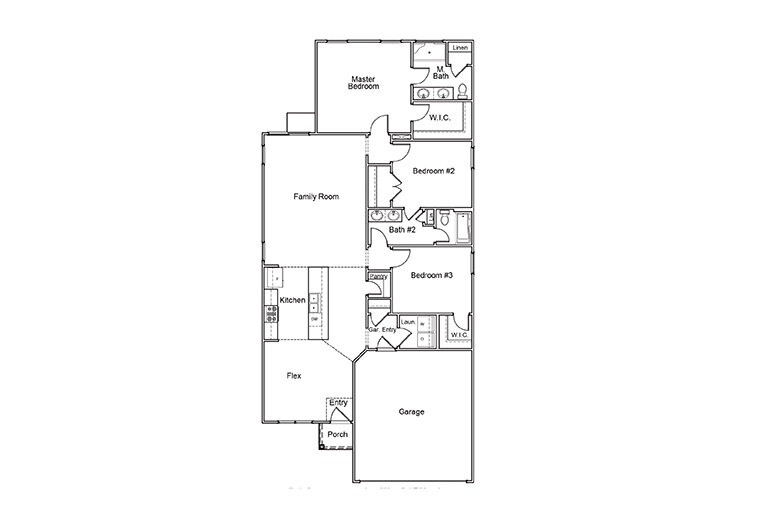 C2-Brunswick
3
2
$-$/Mo
1548 sq ft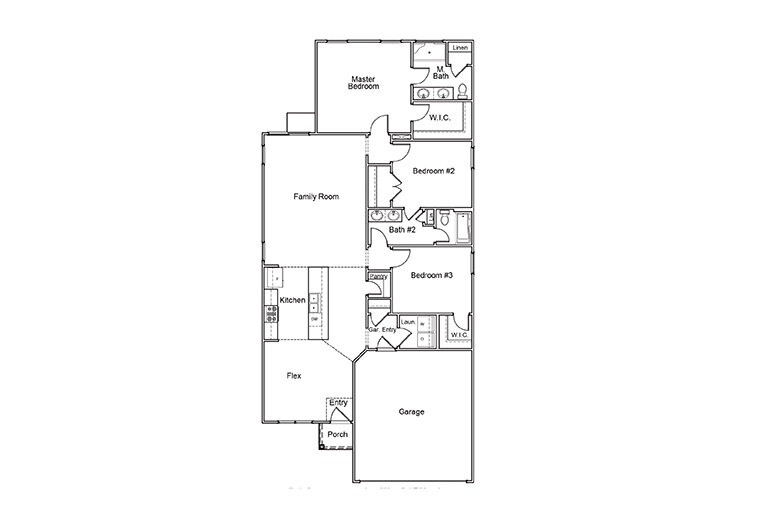 C2-Brunswick
3 Bedroom | 2 Bathroom
1548 sq ft
$-$/Mo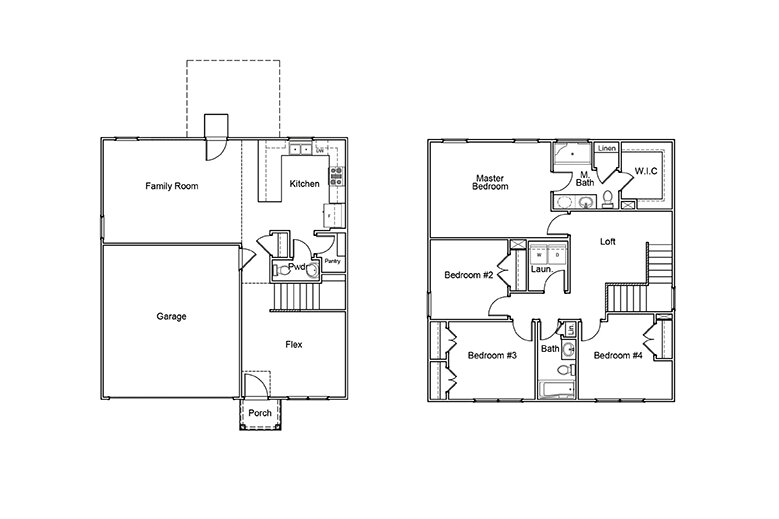 D1-Guilford
4
2.5
$-$/Mo
1796 sq ft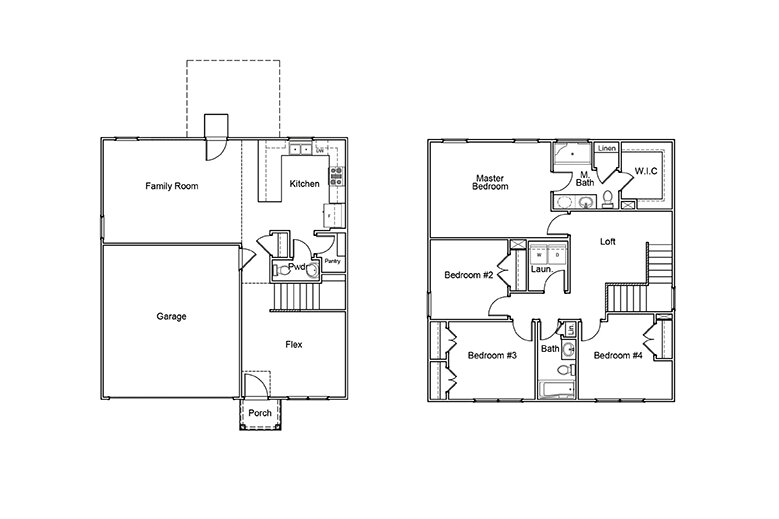 D1-Guilford
4 Bedroom | 2.5 Bathroom
1796 sq ft
$-$/Mo
Homes Available in This Community
Refine your search by selecting an available floor plan.
Floor Plan
C1-Kershaw
C2-Brunswick
D1-Guilford
Monthly Price
Bedrooms
Bathrooms
1+
1.5+
2+
2.5+
3+
3.5+
4+
5+
More Filters
Sort by
Price - low to high
Price - high to low
Move-in date - earliest
Move-in date - latest
homes found
Sorry, all of the homes that meet your search criteria are currently occupied. Click the link button above to get updates from the community as homes become available. Also, try expanding or adjusting your search criteria and searching again.
Helpful Resources
Moving doesn't have to be stressful. Whether you're preparing to move into your first rental home or your fifth, we have plenty of information, and helpful resources to make your leasing and moving process go as smooth as possible.