WELCOME HOME
We're excited to welcome you to your new home! We know you're busy moving in, so we created this page to help you quickly access the information that's most important to you as you settle into your Progress home.
When you can, we suggest taking some time and going through our website, it's filled with all the information you'll need throughout your stay in the home and answers to most
frequently asked questions
.
Here's what you need to know as you get settled over the next few days:
 
MAKING PAYMENTS
All lease charges, including Rent and Utilities, are due on the 1st of each month. Late fees will be charged on the 4th of the month, unless otherwise stated in your lease agreement. We've made paying rent simple with a variety of payment options. For more information about those options, and about making payment, visit our Making Payments page here.
MAINTENANCE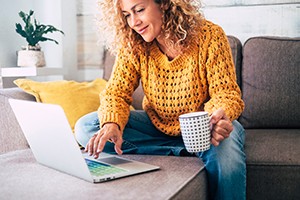 You can request service and check the status of existing requests online, 24/7, through your Progress account here. For emergency maintenance issues, please contact us immediately at 833.PRG.RESS (833.774.7377).

Visit our Home Care and Maintenance page for everything you need to know about which maintenance items we take care of, which ones you're responsible for, what to do in case of a maintenance emergency, what constitutes a maintenance emergency, and helpful tips and recommendations.

Service while you're away - We can handle almost any service request while you're away from the home. When scheduling a new request, just give "permission to enter" by selecting the option online or letting our team members know by phone. On the day of the appointment, leave a key in your lockbox and our trusted technicians will handle the service request and return the key to the lockbox.
RENTERS INSURANCE
SETTING UP AND MANAGING UTILITIES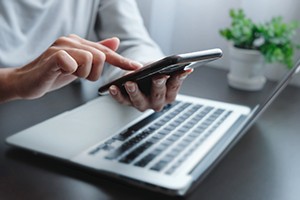 Be sure to set up your electricity account (with any bundled utilities, and heating gas or propane, if applicable) as soon as possible. For all other utilities, they will stay in your landlord's name and you'll receive your first utility statement from Conservice, our utility service provider, by email within 45-60 days. Your utility charges will be included in your monthly statement with Progress Residential®.
For questions regarding your utility bill or usage, contact Conservice at 844.832.2550 or your utility provider. 

For more information about utility services, please visit our page on Setting up and Managing Utilities here.
ACCESSING MAIL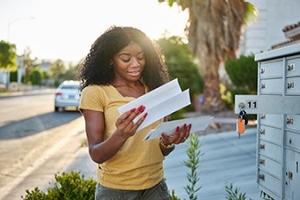 Progress Residential does not manage mailbox kiosks or mailbox keys for your home. If your home has a mail kiosk within the community, you will need to get the key from the post office (USPS.com). To pick up your mail key from your post office, please provide them with a copy of your lease agreement and your photo ID. Any charges for mail service are your responsibility.
HOA COMMUNITIES AND AMENITIES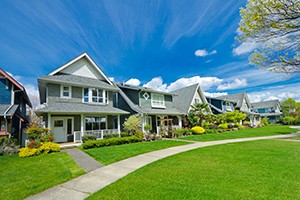 Homeowners' Associations (HOAs) do great things, like provide amenities, maintain common areas, and make sure the neighborhood looks its best. If you are a resident of an HOA community, you get the benefits, but also have some responsibilities. Please take time to review and understand the HOA Covenant, Conditions, and Restrictions (CC&Rs) as well as the benefits and amenities available to you. 

Our Living in an HOA Community page is filled with helpful information about HOAs, gaining access to your amenities, and more.
SWIMMING POOLS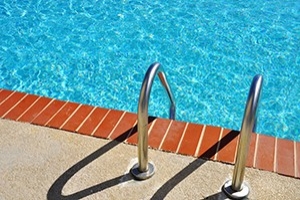 Progress homes with swimming pools also come with Progress Pool Service, so you can spend more time enjoying your pool than maintaining it. This weekly service ($125/month, which you will see on your monthly statement) handles just about everything your pool needs to stay crystal clear and ready for you to enjoy. We just ask that you keep the pool clear of pool toys and floats and skim the pool and empty the skimmer basket as needed between weekly service visits.
After you're settled into your home, take some time to read through our
frequently asked questions
and resource articles. If you need to reach us with questions not answered on our site, please contact us at customercare@rentprogress.com or 833.PRG.RESS (833.774.7377).