Guild Falls
Chattanooga, TN 37421
Description
This brand new, modern community in the East Brainerd neighborhood of Chattanooga features spacious two-and-three-bedroom townhomes for rent. With stylish touches like granite countertops and access to community amenities such as a resort-style pool, Guild Falls redefines suburban living. Conveniently located near I-75, this charming Southern neighborhood puts you close to everything there is to do and see in Chattanooga. From shopping and entertainment to dining and history, it's all within reach. The best of suburban living awaits you at Guild Falls.
Community Highlights
Gym
Clubhouse
Swimming Pool
Dog Park
Barbeque Grills
Playground
Green Space
Pond
About Chattanooga
Chattanooga is located in Southeast Tennessee near the border of Georgia at the junction of four interstate highways. The city is one of the fastest growing metro areas in the state, even landing a spot on US News' list of Top 100 Places to Live. It's home to numerous attractions including Lookout Mountain, Civil War battlefield sites, and the Appalachian Trail which bring thousands of visitors to the area each year. Boasting a beautiful riverfront, lively downtown, rich history, and Southern, laidback charm, Chattanooga has something for everyone.
---
Available Floor Plans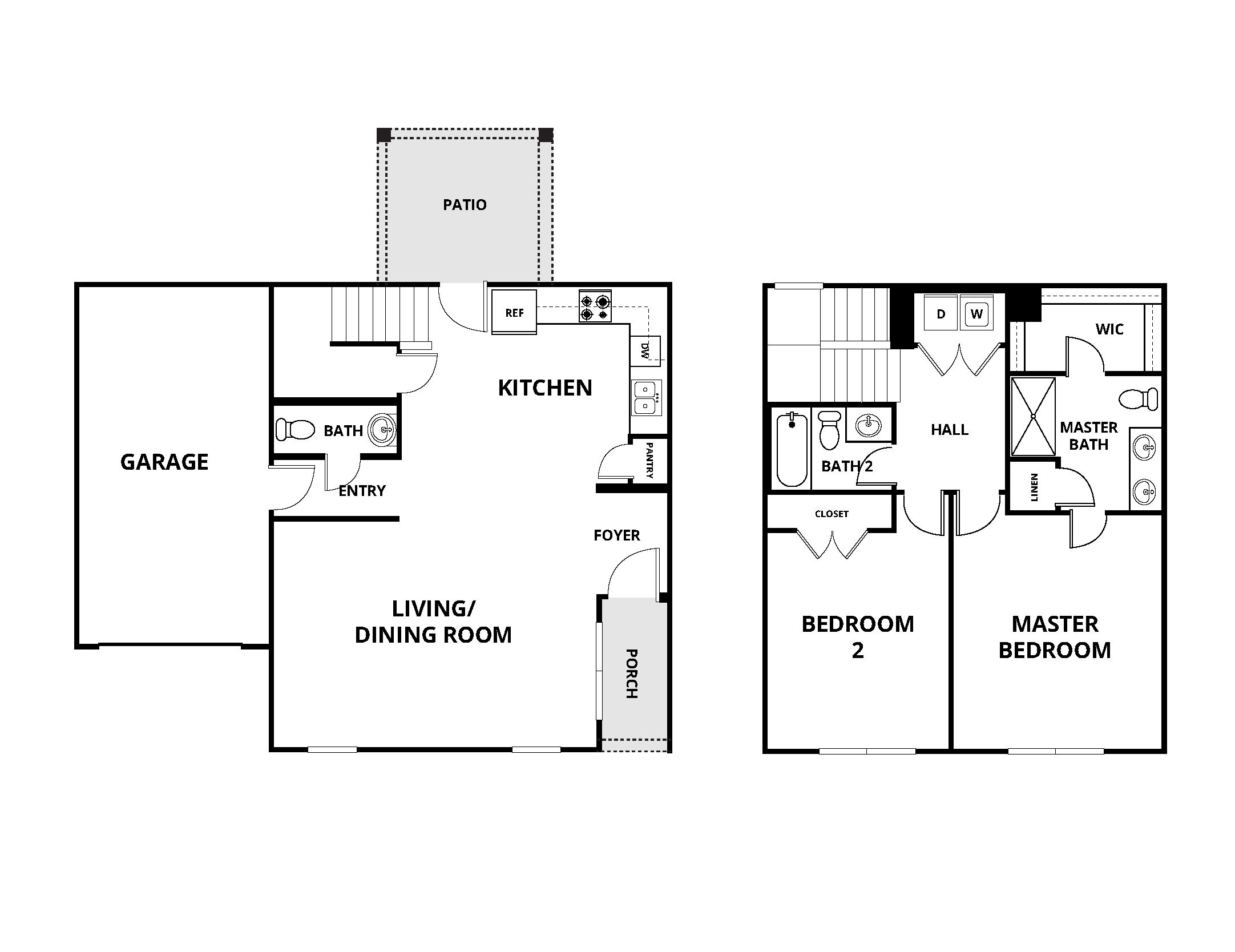 B1-Glen
2
2.5
$-$/Mo
1325 sq ft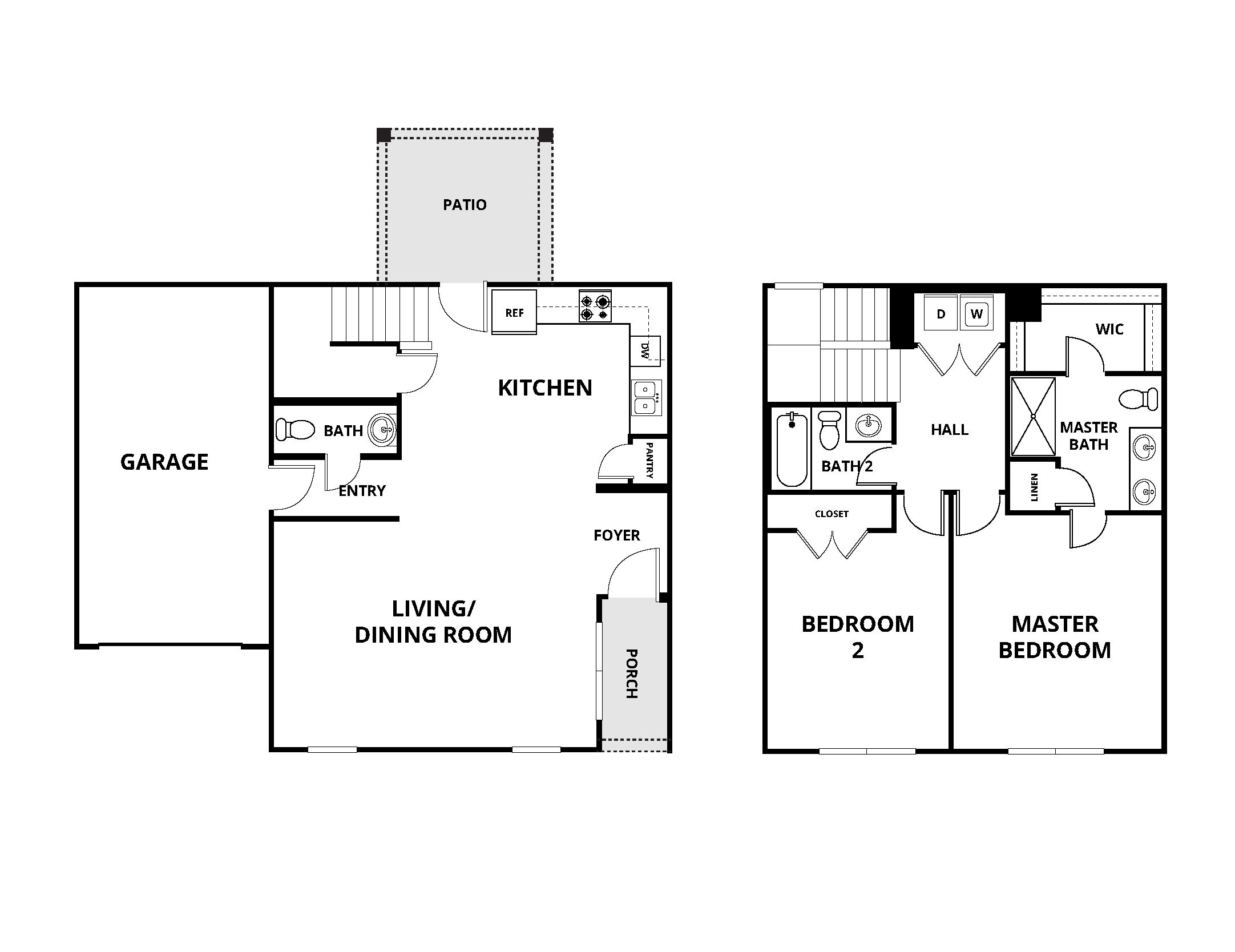 B1-Glen
2 Bedroom | 2.5 Bathroom
1325 sq ft
$-$/Mo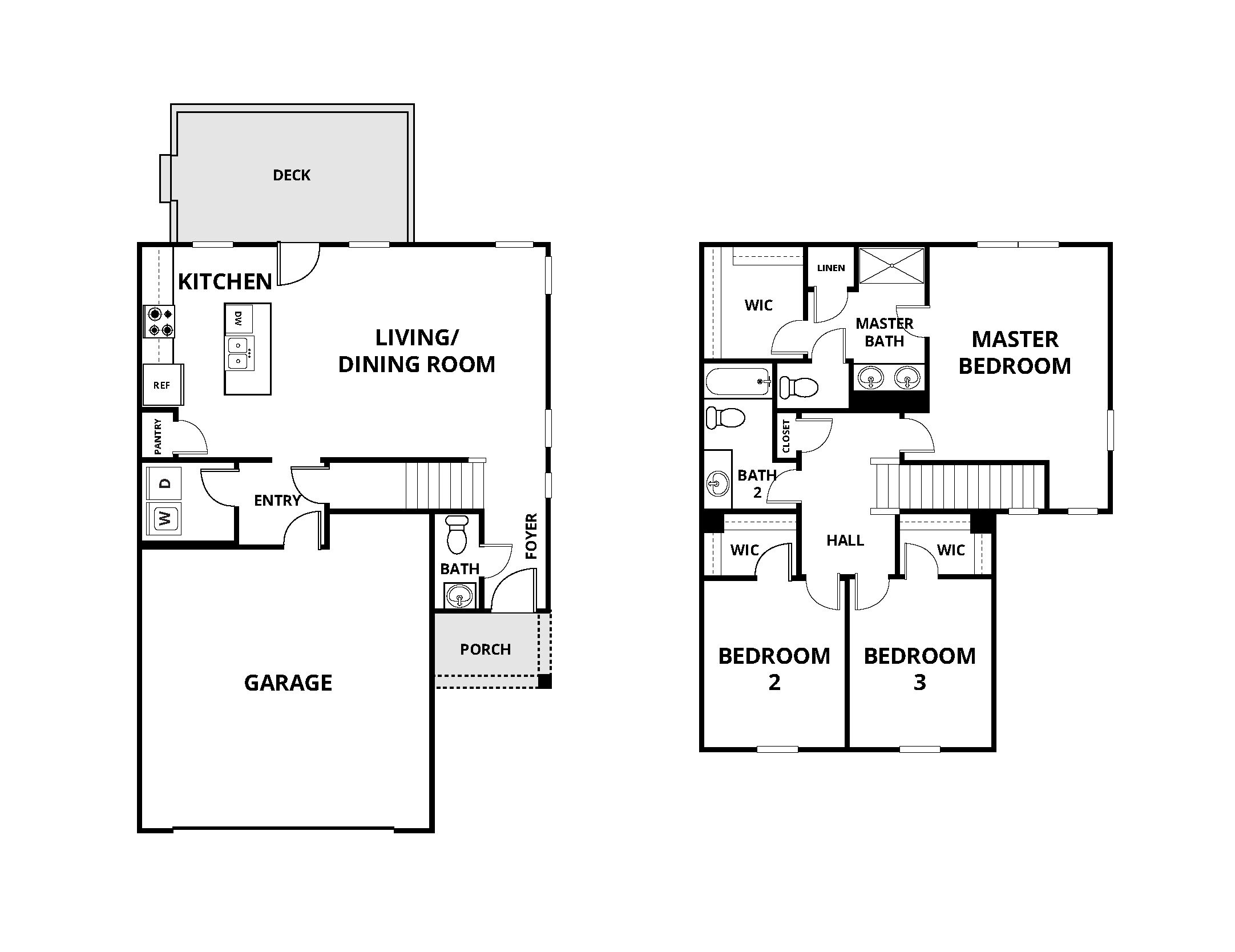 C1-Foster
3
2.5
$-$/Mo
1590 sq ft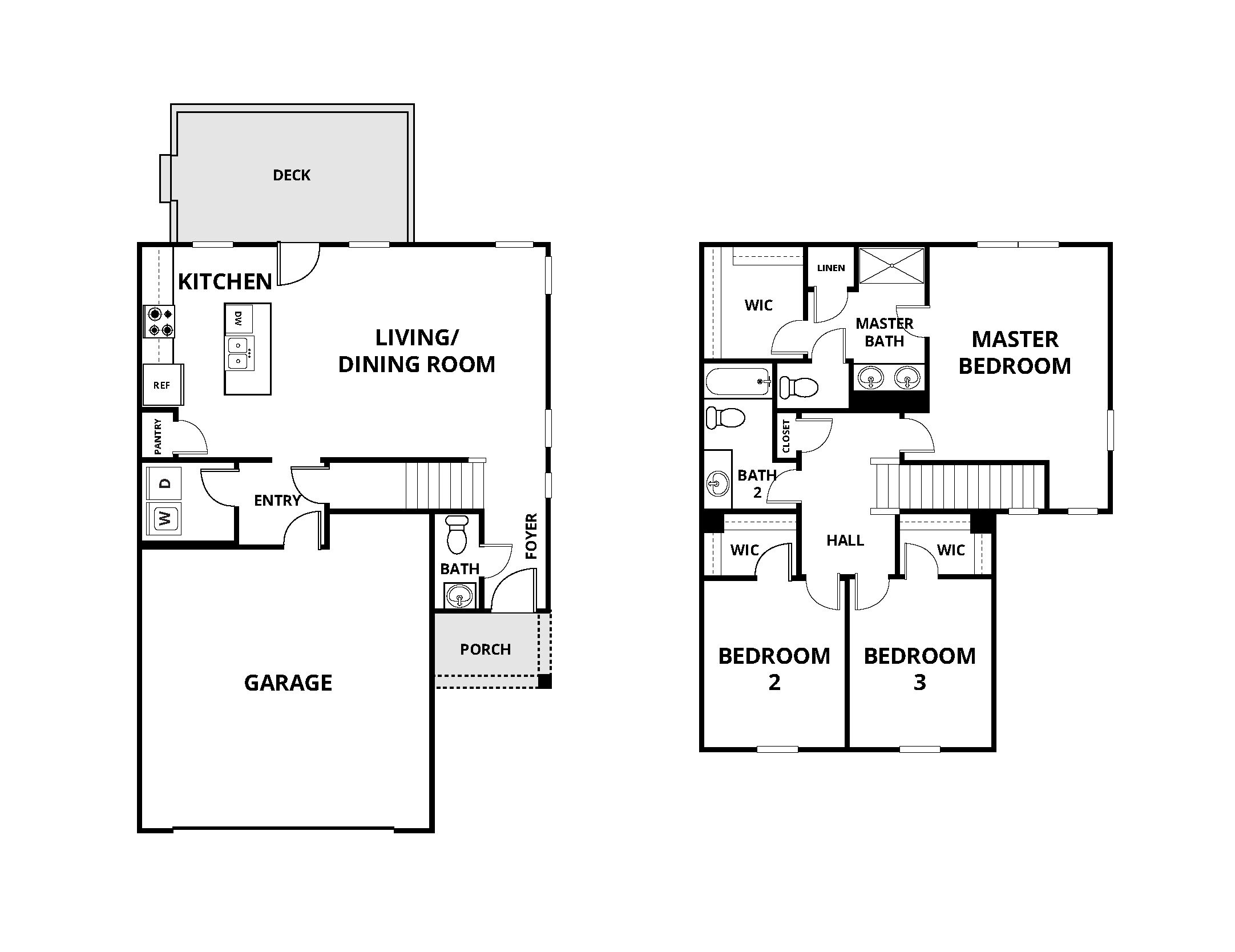 C1-Foster
3 Bedroom | 2.5 Bathroom
1590 sq ft
$-$/Mo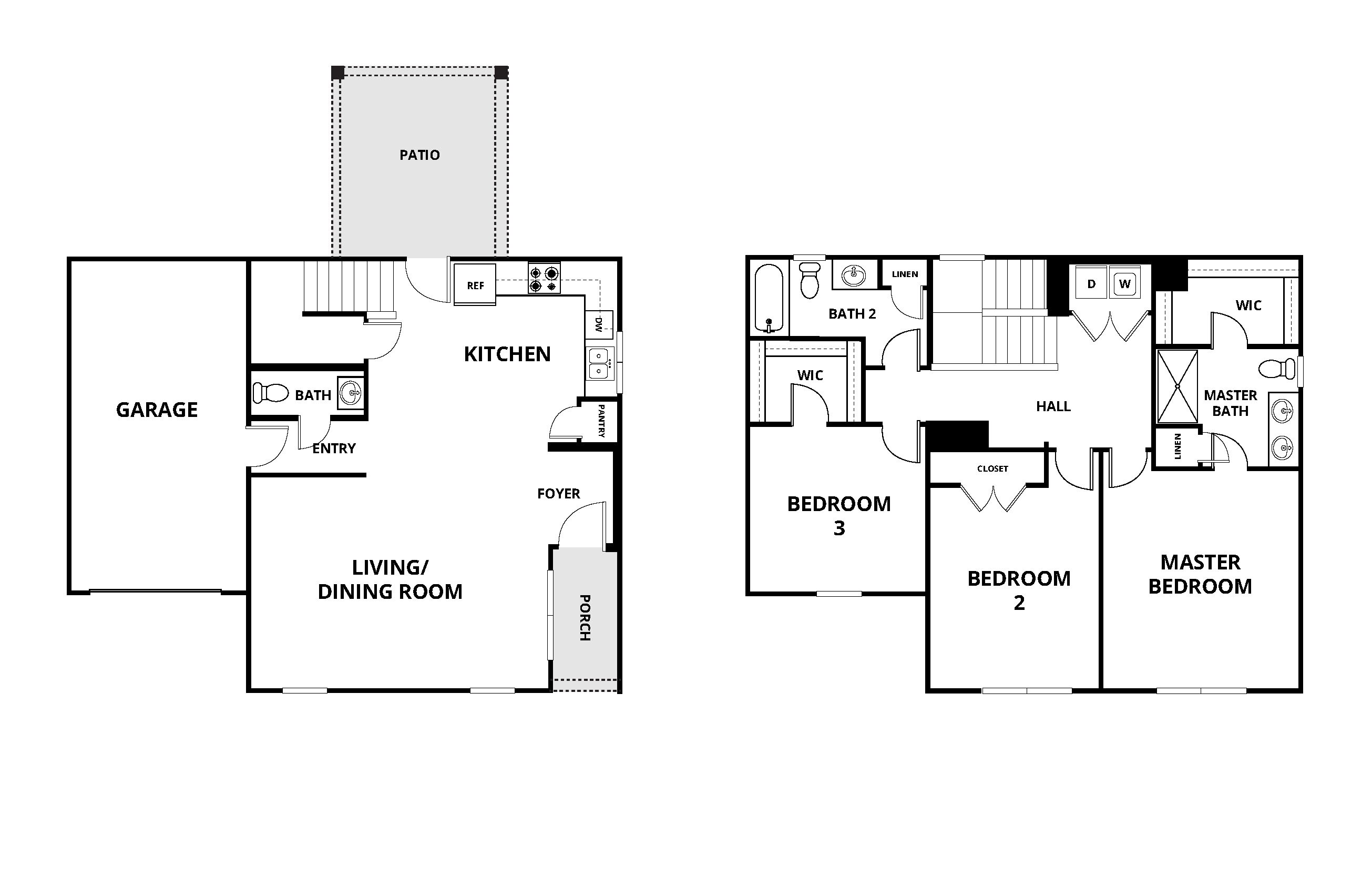 C2-Hemlock
3
2.5
$-$/Mo
1616 sq ft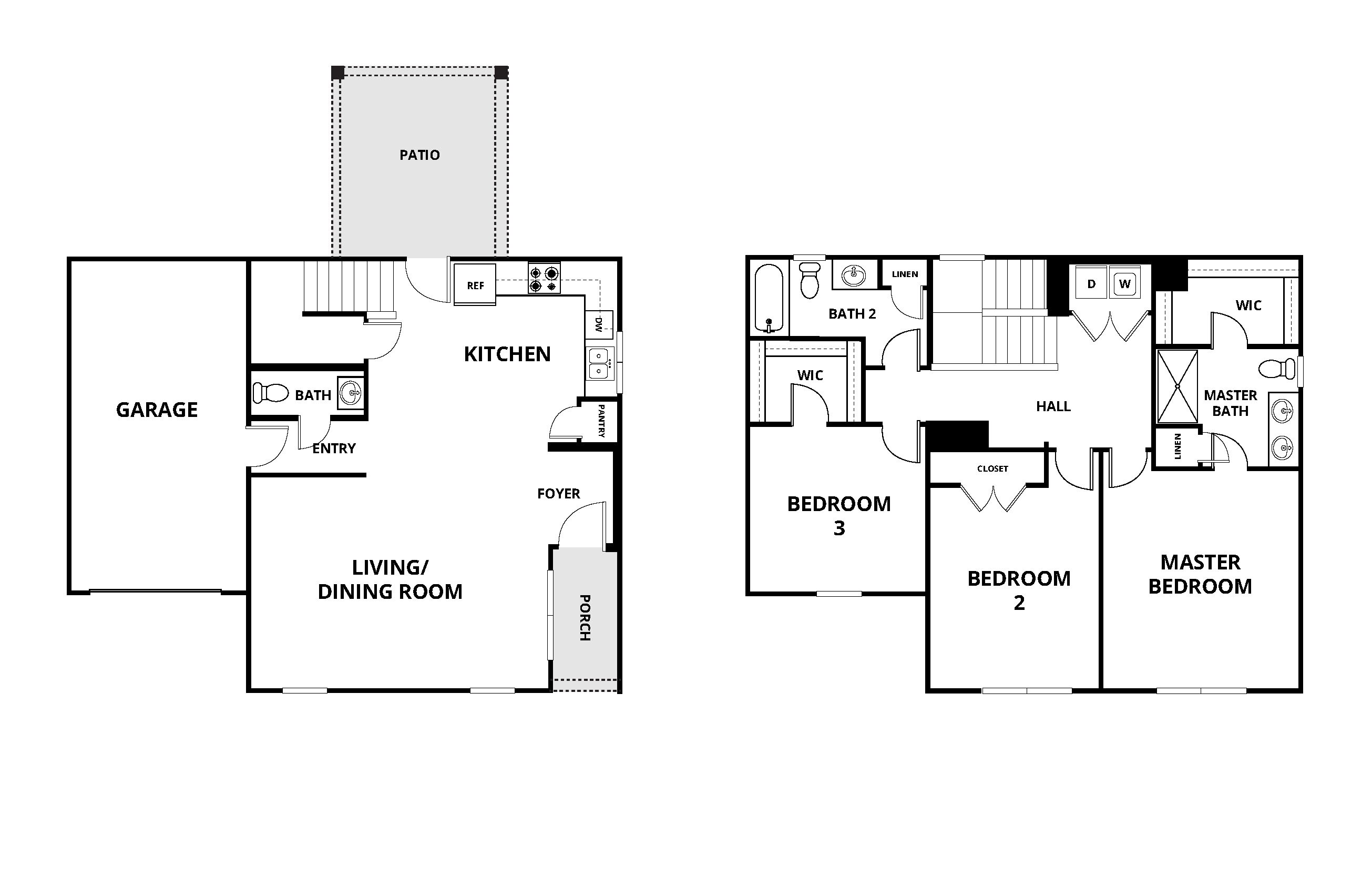 C2-Hemlock
3 Bedroom | 2.5 Bathroom
1616 sq ft
$-$/Mo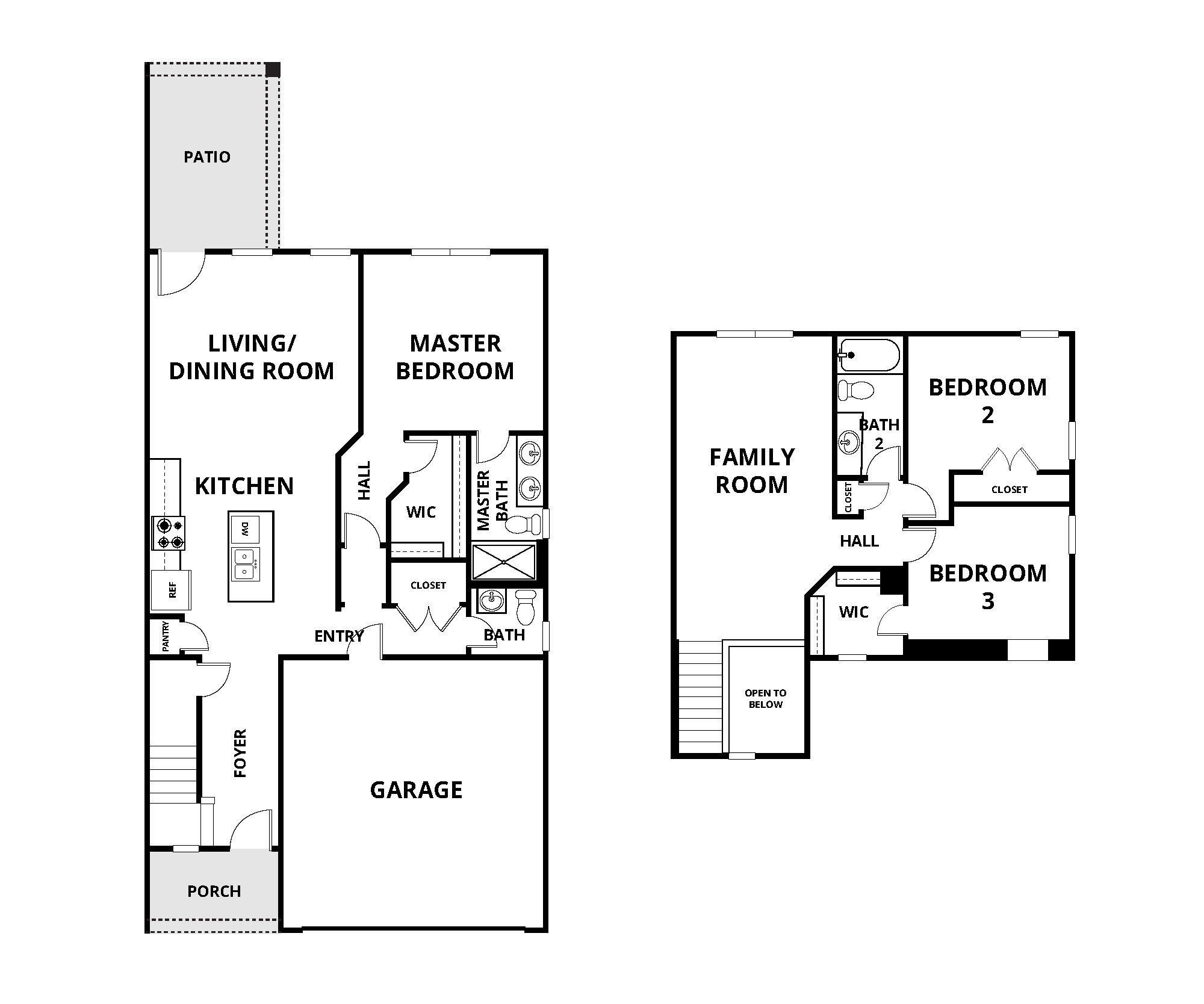 C3-Ruby
3
2.5
$-$/Mo
1745 sq ft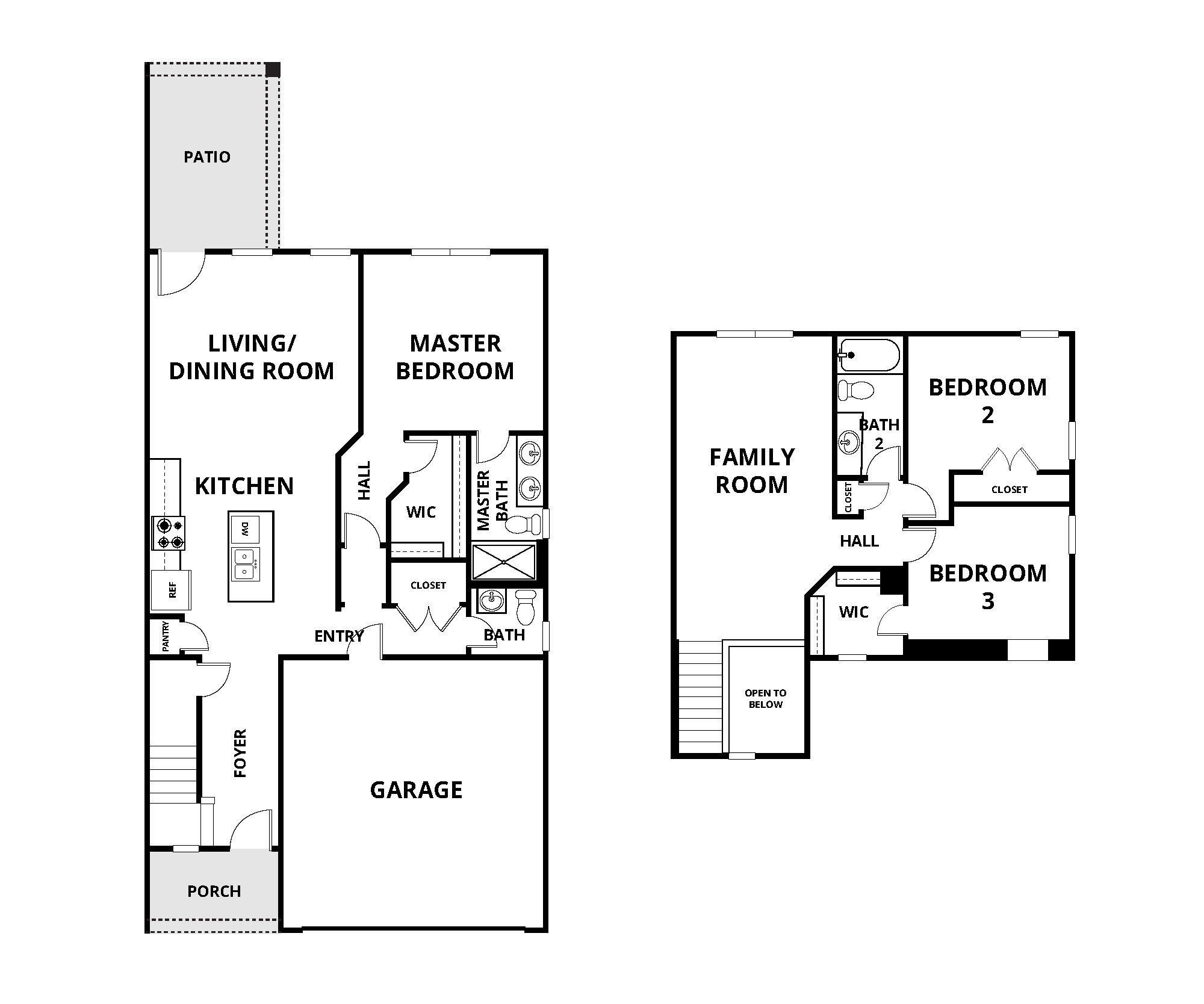 C3-Ruby
3 Bedroom | 2.5 Bathroom
1745 sq ft
$-$/Mo
Homes Available in This Community
Refine your search by selecting an available floor plan.
Floor Plan
B1-Glen
C1-Foster
C2-Hemlock
C3-Ruby
Monthly Price
Bedrooms
Bathrooms
1+
1.5+
2+
2.5+
3+
3.5+
4+
5+
More Filters
Sort by
Price - low to high
Price - high to low
Move-in date - earliest
Move-in date - latest
homes found
Sorry, all of the homes that meet your search criteria are currently occupied. Click the link button above to get updates from the community as homes become available. Also, try expanding or adjusting your search criteria and searching again.
Helpful Resources
Moving doesn't have to be stressful. Whether you're preparing to move into your first rental home or your fifth, we have plenty of information, and helpful resources to make your leasing and moving process go as smooth as possible.