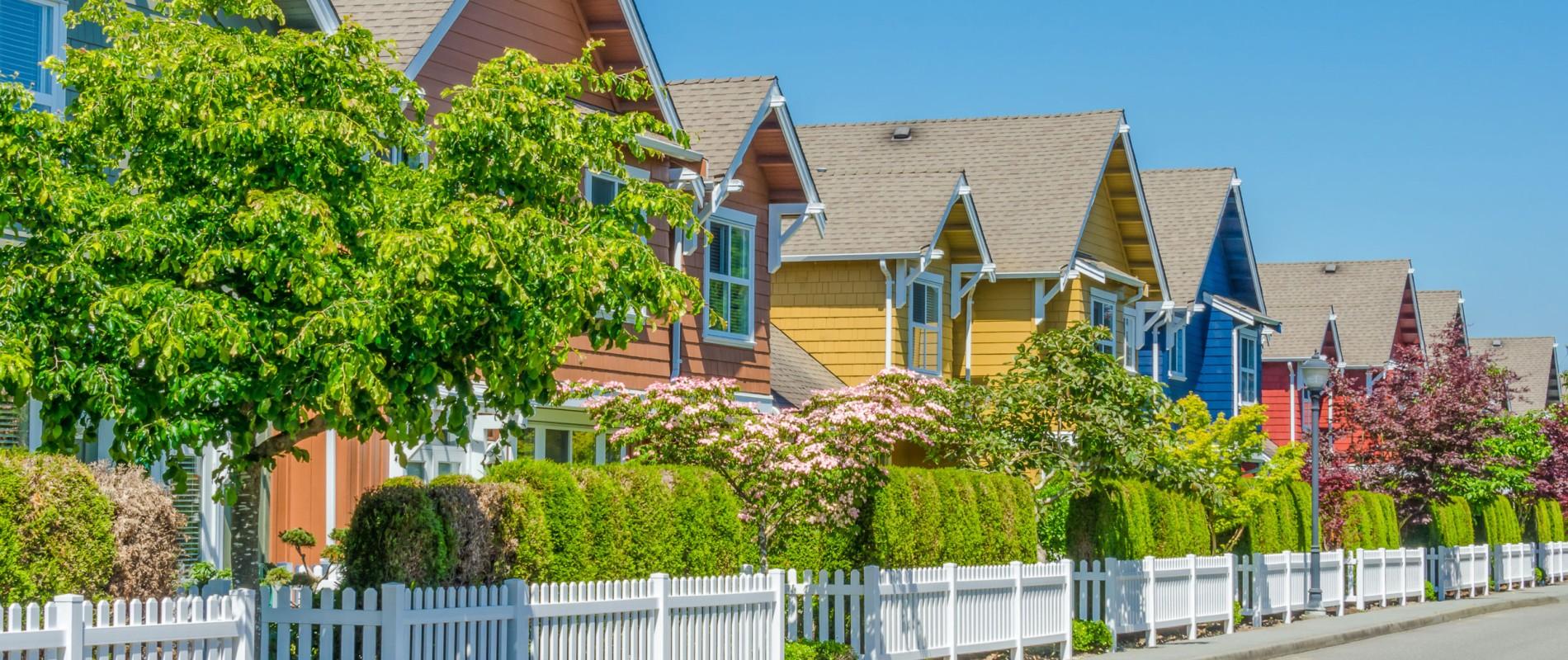 Introducing PR3 Management
---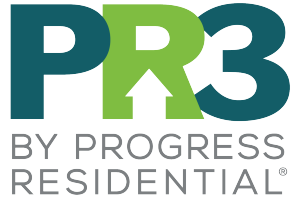 As you browse the homes on our site, you may notice that some of them are managed by PR3 Management. So, what does that mean?
Progress Residential® provides property management services exclusively to homes owned by its affiliates, however, there's a huge need for those services for homes owned by other groups across the US.
 And that's where PR3 comes in.
PR3 Management by Progress Residential® provides comprehensive property management services to owners and residents of independently owned rental homes.
Whether you're a resident of a home managed by Progress Residential® or a home managed by PR3 Management, you'll receive the same access to great service and an unparalleled living experience in a high-quality, single-family home.
PR3 Management is currently operating in New Jersey with plans of serving current Progress Residential® areas and new metro areas in the future.
For more information on Property Management Services, please contact:

Scott Baad
833.PR3.MGMT (833.773.6468)
info@rentpr3.com