PRMS is Progress Residential®'s third-party property management service for investors with mid-to-large single-family rental home portfolios and Build to Rent communities.
As the third-party property management arm of Progress Residential®, a recognized leader in the single-family rental (SFR) industry operating a portfolio of over 85,000 homes in 30 major markets across the US, PRMS provides a proprietary technology-enabled platform combined with a superior resident experience to amplify the performance of your SFR portfolio.

We get more out of your portfolio because we are: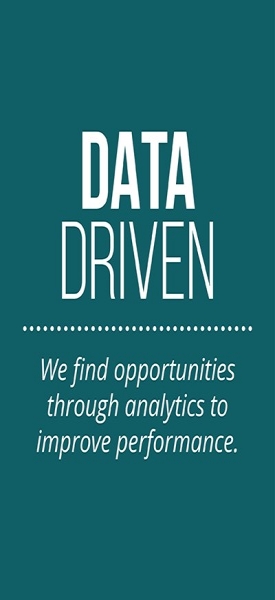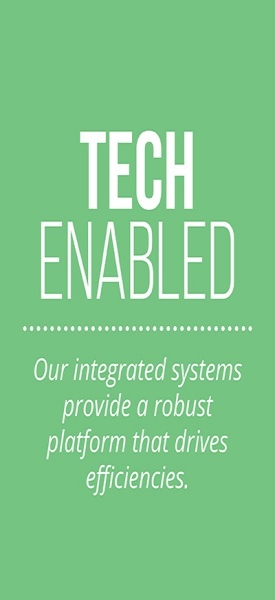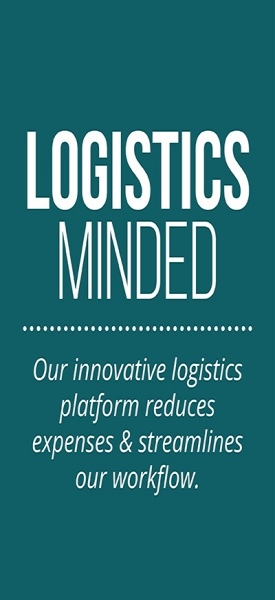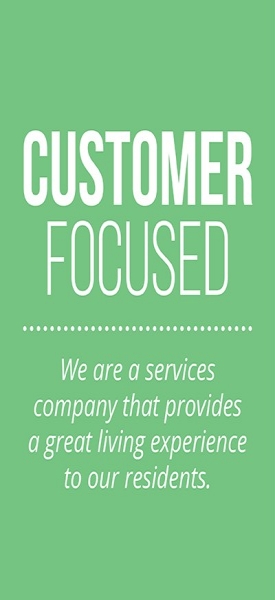 We think like SFR owners because we are SFR owners, giving unparalleled depth and breadth to our services line-up:
Asset Management
Build to Rent, Built for Rent and Dedicated Rental Communities
Renovations and Maintenance
Pricing and Revenue Management
Logistics and Automation
Marketing 
Self-showing Technology
Mobile Service Fleets
Resident Support and Service
REIT-Level Reporting
Proprietary Systems
Recruiting
See what PRMS can do for you. Complete this form and we'll contact you with more information.
Please Note: if you're a resident of Progress Residential® or need to contact Progress Residential®, 
please click here
.