Duval Landing
Jacksonville, FL 32218
Description
Duval Landing is located within the Ocean Way neighborhood of Jacksonville, Florida. This area of Jacksonville is close travel proximity to Pecan Park, Mayport Naval Base, and Timucuan Ecological and Historical Preserve. Pecan Park is a commercial area that includes shops, restaurants, and entertainment. If you prefer to stay close to home, enjoy the surrounding nature of the inside of the community or dog park next to the ponds. These homes are 2 story newly built homes that feature all the modern conveniences of a high-end home at an affordable rental price. Homes are 2 and 3 bedrooms with a variety of options such as walk-in closets, and multiple bathrooms and smart home technology. Every home has a single-car attached garage, a laundry area with full-size washer and dryer and lawn service!
Community Highlights
Dog Park
Green Space
Pond
About Jacksonville
Jacksonville, Florida is a popular area for many types of lifestyles. With a zoo, arboretum, and lots of schools, it's a beautiful place to live. The University of Florida and the airport are close by. For nature enthusiasts, St. John's River flows right through Jacksonville. There are multiple nature preserves, a wildlife sanctuary, and plenty of outdoor activities. You can go for a stroll on the Southbank Riverwalk or check out the Garden at Trout River Plaza. For shopping, the St. John's Town Center has everything from restaurants and retail stores to Top Golf and salons. Downtown's central business district is perfect for working professionals and offers easy transportation through the area.
Available Floor Plans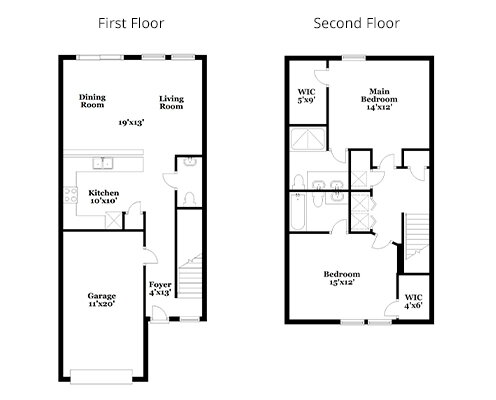 B1-Canary
2
2.5
$-$/Mo
1239 sq ft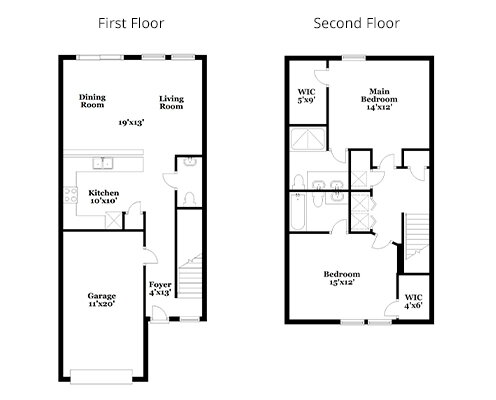 B1-Canary
2 Bedroom | 2.5 Bathroom
1239 sq ft
$-$/Mo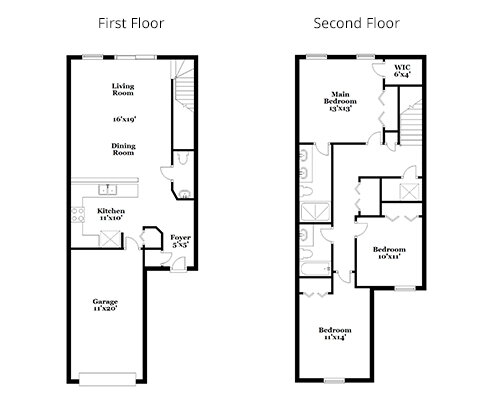 C1-Woodford
3
2.5
$-$/Mo
1438 sq ft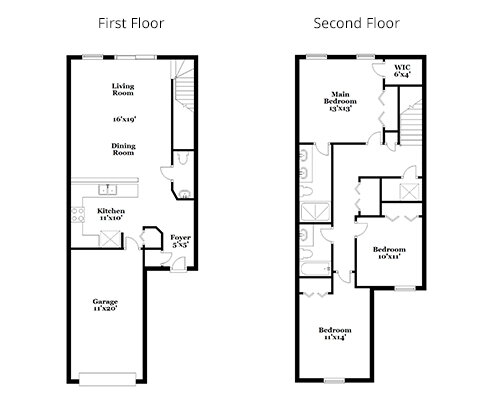 C1-Woodford
3 Bedroom | 2.5 Bathroom
1438 sq ft
$-$/Mo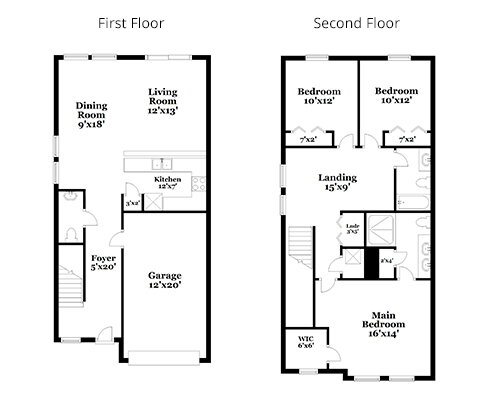 C2-Lily
3
2.5
$-$/Mo
1568 sq ft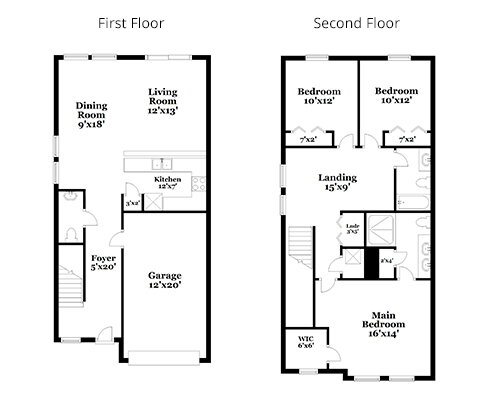 C2-Lily
3 Bedroom | 2.5 Bathroom
1568 sq ft
$-$/Mo
Homes Available in This Community
Refine your search by selecting an available floor plan.
Floor Plan
B1-Canary
C1-Woodford
C2-Lily
Monthly Price
Bedrooms
Bathrooms
1+
1.5+
2+
2.5+
3+
3.5+
4+
5+
More Filters
Sort by
Price - low to high
Price - high to low
Move-in date - earliest
Move-in date - latest
homes found
Sorry, all of the homes that meet your search criteria are currently occupied. Click the link button above to get updates from the community as homes become available. Also, try expanding or adjusting your search criteria and searching again.
Helpful Resources
Moving doesn't have to be stressful. Whether you're preparing to move into your first rental home or your fifth, we have plenty of information, and helpful resources to make your leasing and moving process go as smooth as possible.