New River Forest
Bluffton, SC 29910
Description
Settle into southern charm in Bluffton, South Carolina, and experience a place where modern living meets history and tradition. This brand-new rental home community is within Beaufort County and minutes from Hilton Head, a short drive away from entertainment and natural beauty, with great schools nearby. Be among the first to live in one of these newly constructed, 3 and 4 bedrooms, 2.5 bath homes. These homes are well-appointed featuring open living layouts, granite countertops, stainless steel appliances, and a private, fenced yard. Looking for convenience? These new homes include a washer and dryer near bedrooms and SMART home technology, putting control of the home's security, comfort, and convenience at your fingertips, no matter where you are.   Select from beautifully built floor plans and enjoy the charming lifestyle that New River Forest provides. Rent your perfect home today.
Community Highlights
Dog Park
Green Space
Clubhouse
Swimming Pool
Pond
Playground
About Bluffton
Bluffton is a quaint community in the Lowcountry region of South Carolina. From award-winning golf courses to full-service marinas, this neighborhood offers plenty of recreational facilities for the entire family. Pristine beaches with palm trees along the Atlantic Ocean are just a short drive away. You can also enjoy delicious seafood and other treats in this region of South Carolina that's renowned for traditional cuisine. Shops, boutiques, restaurants and other commercial venues line major local roads, such as Fording Island Road and the Bluffton Parkway. Rich in history, Bluffton offers various cultural and historic attractions, including the Heyward House Museum and Welcome Center and the Garvin-Garvey House. With easy access to I-95 and Savannah/Hilton Head International Airport, you'll have convenient travel options.
Available Floor Plans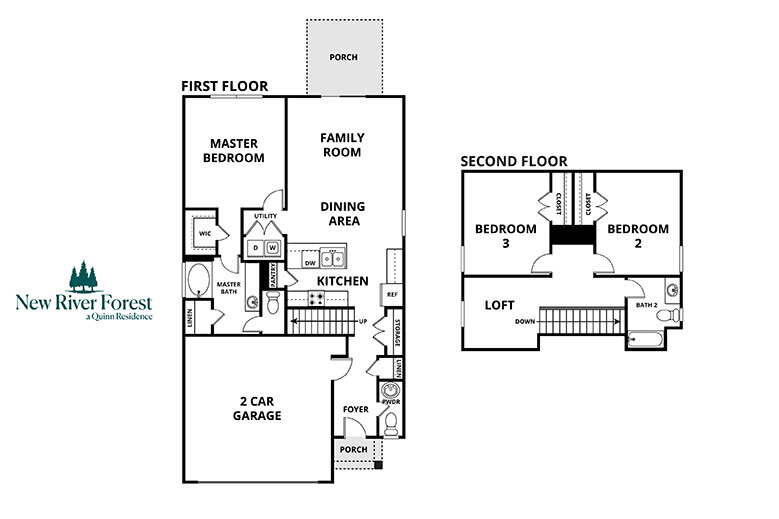 C1-Cumberland
3
2.5
$-$/Mo
1722 sq ft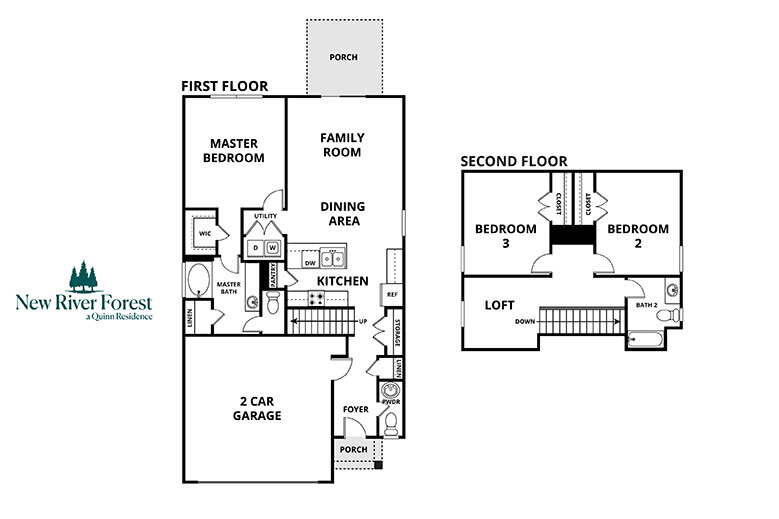 C1-Cumberland
3 Bedroom | 2.5 Bathroom
1722 sq ft
$-$/Mo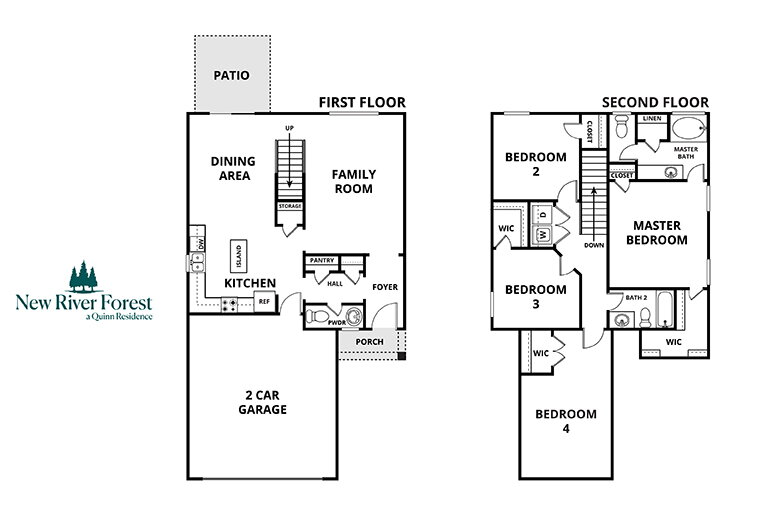 D1-Sapelo
4
2.5
$-$/Mo
1902 sq ft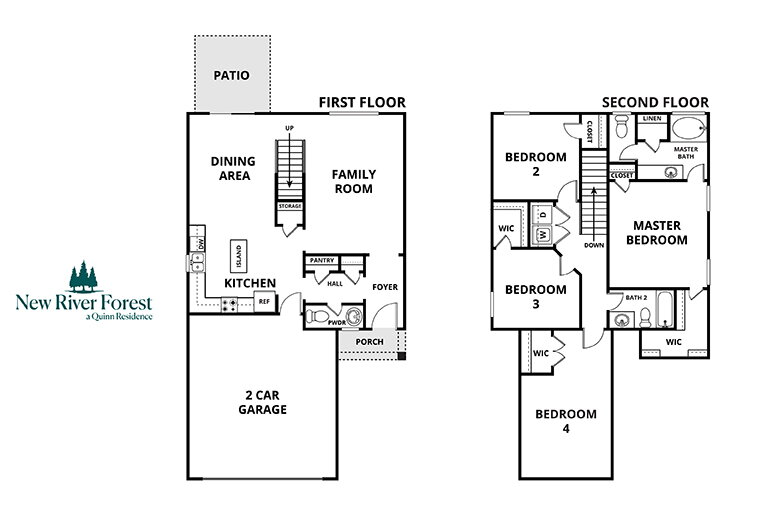 D1-Sapelo
4 Bedroom | 2.5 Bathroom
1902 sq ft
$-$/Mo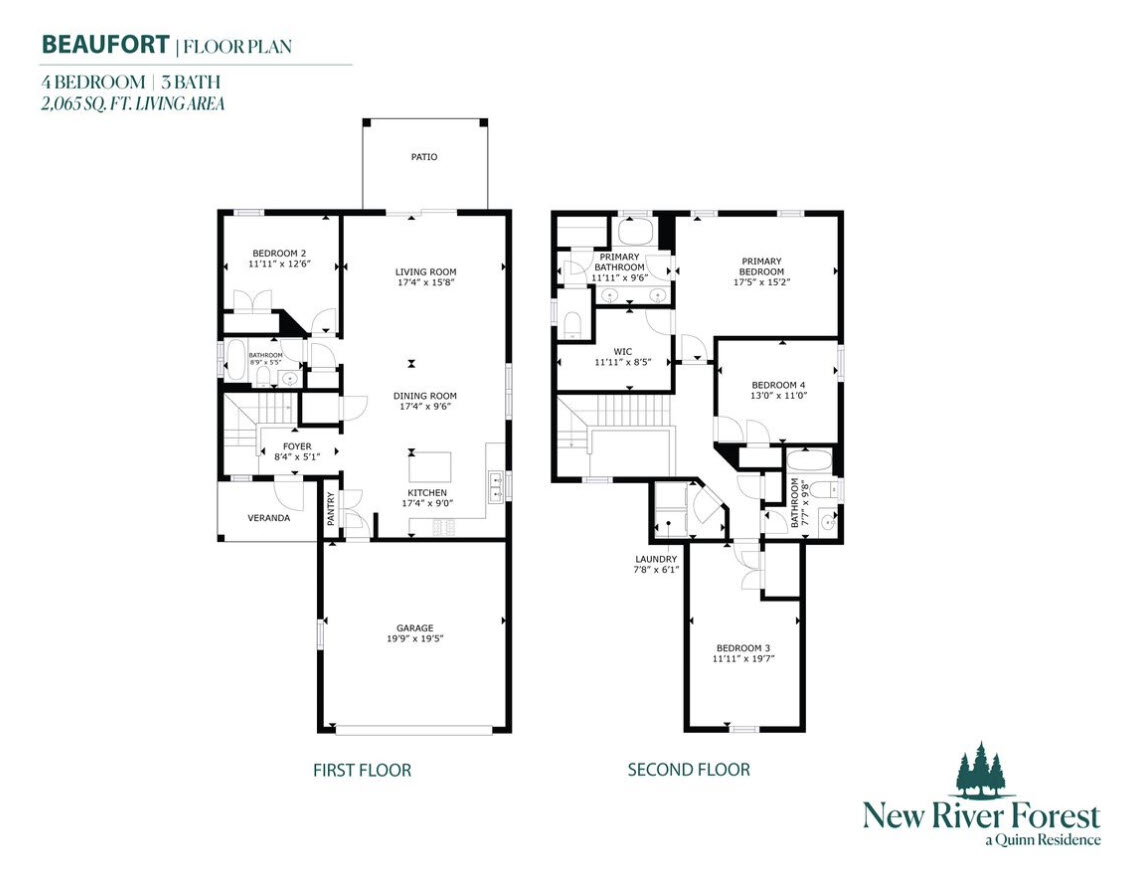 D2-Beaufort
4
3
$-$/Mo
2065 sq ft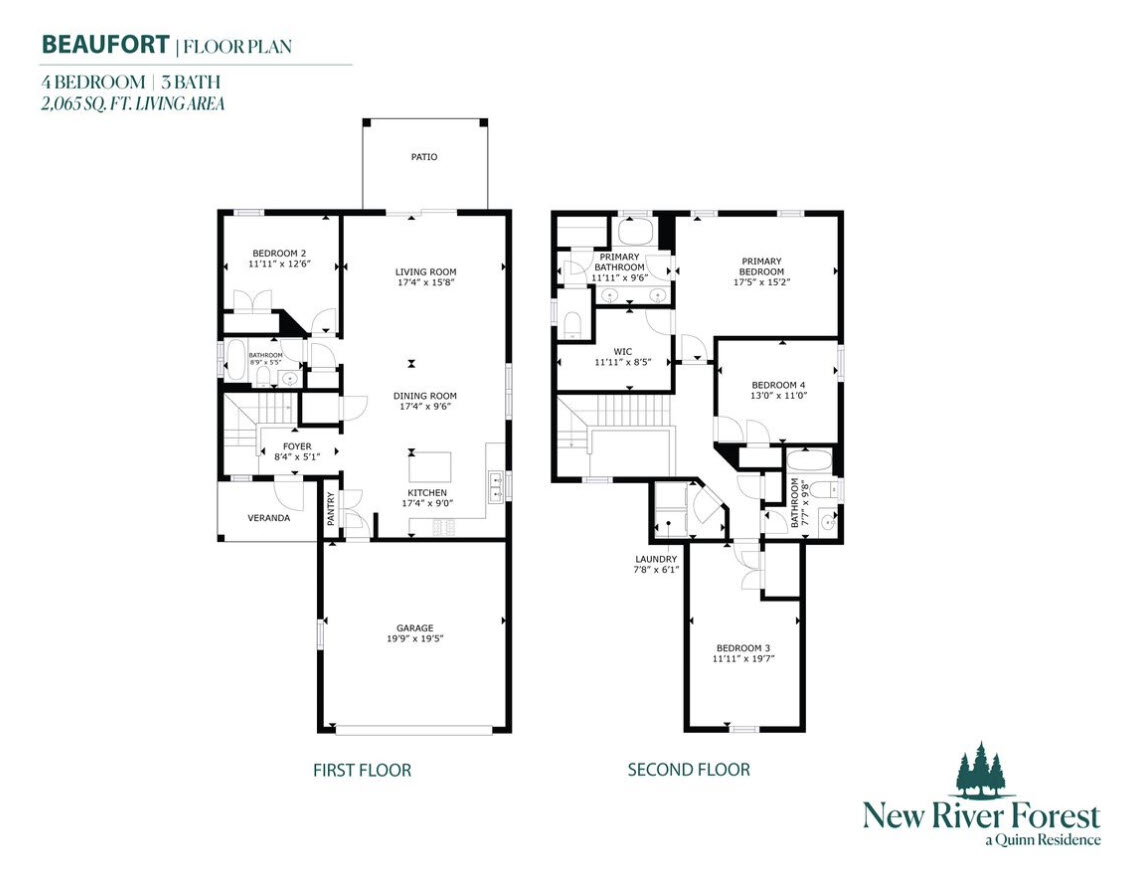 D2-Beaufort
4 Bedroom | 3 Bathroom
2065 sq ft
$-$/Mo
Homes Available in This Community
Refine your search by selecting an available floor plan.
Floor Plan
C1-Cumberland
D1-Sapelo
D2-Beaufort
Monthly Price
Bedrooms
Bathrooms
1+
1.5+
2+
2.5+
3+
3.5+
4+
5+
More Filters
Sort by
Price - low to high
Price - high to low
Move-in date - earliest
Move-in date - latest
homes found
Sorry, all of the homes that meet your search criteria are currently occupied. Click the link button above to get updates from the community as homes become available. Also, try expanding or adjusting your search criteria and searching again.
Helpful Resources
Moving doesn't have to be stressful. Whether you're preparing to move into your first rental home or your fifth, we have plenty of information, and helpful resources to make your leasing and moving process go as smooth as possible.