Tyger Pointe
Moore, SC 29369
Description
Enjoy peaceful surroundings when you move into the Tyger Pointe community. Rolling hills and beautiful scenery surround these 4-bedroom rental homes. Enjoy a break from the hustle and bustle thanks to the community's location off the beaten path near Moore, SC. The community includes a pet park and playground. Each of these new construction, single-family homes offer expansive kitchens with islands, granite countertops, and stainless steel appliances. Choose from several 4-bedroom layout options. Each home includes a washer and dryer. For warmth on a chilly winter's night, choose one of the homes with a gas fireplace in the living room. All of these newly built homes boast a large backyard, and landscaping services add convenience to your everyday life.
Community Highlights
Green Space
Private Backyards
Pet Friendly
Dog Park
Fire Pits
Covered Pavillions
Gas Grill and Picnic Tables
Military Discount Available for Qualified Applicants
About Moore
Spartanburg, South Carolina offers just what the name implies: "more" than you might imagine when it comes to visions of the green, lush, and endearing South. This scenic and green community sits about 28 miles east of Greenville, South Carolina and can be considered a waypoint between Greenville and scenic Croft State Park. Tyger-10 Nature Park is less than 5 miles away in Roebuck. Nearby Spartanburg Memorial Airport is a mere 10 miles away. Should you rent a home in Moore, you'll find plentiful Southern charm and seclusion with access to larger amenities within a short drive. Eclectic or down-home dining is within an 8-mile drive to eateries such as The Crepe Mill or The Farmer's Table in Spartanburg. 
Available Floor Plans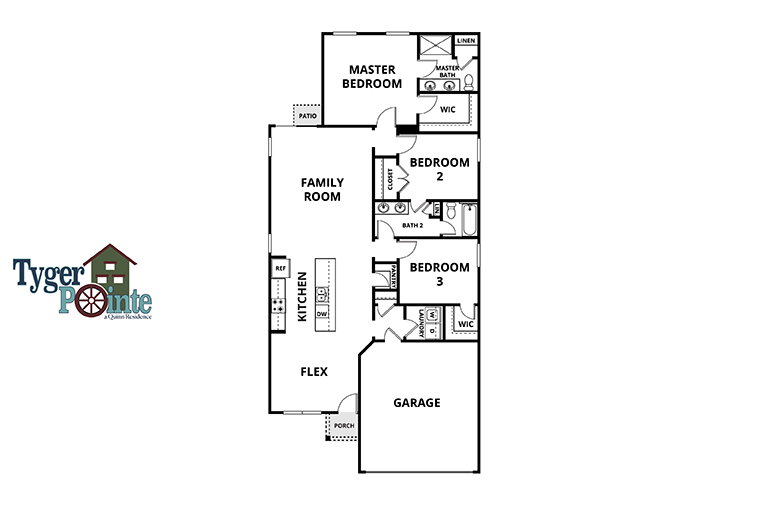 B1-Brunswick
3
2
$-$/Mo
1548 sq ft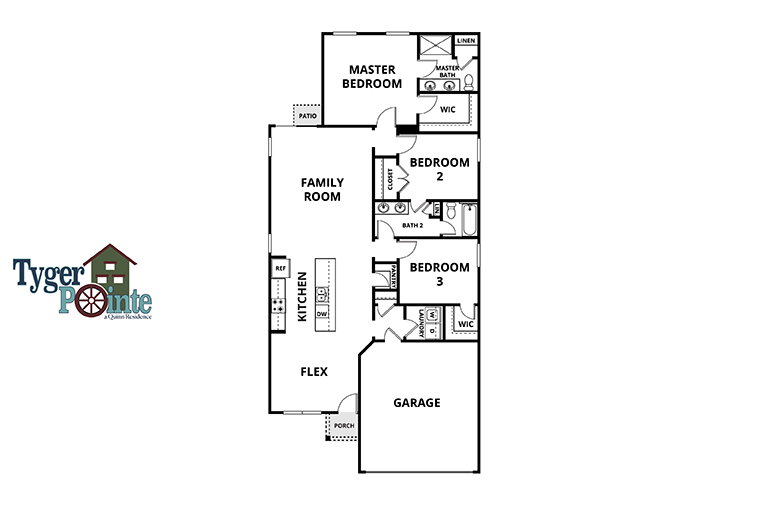 B1-Brunswick
3 Bedroom | 2 Bathroom
1548 sq ft
$-$/Mo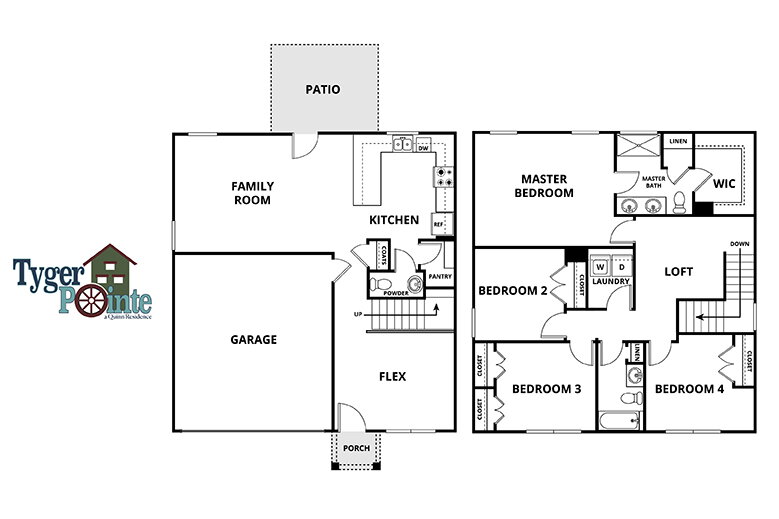 D1-Guilford
4
2.5
$-$/Mo
1772 sq ft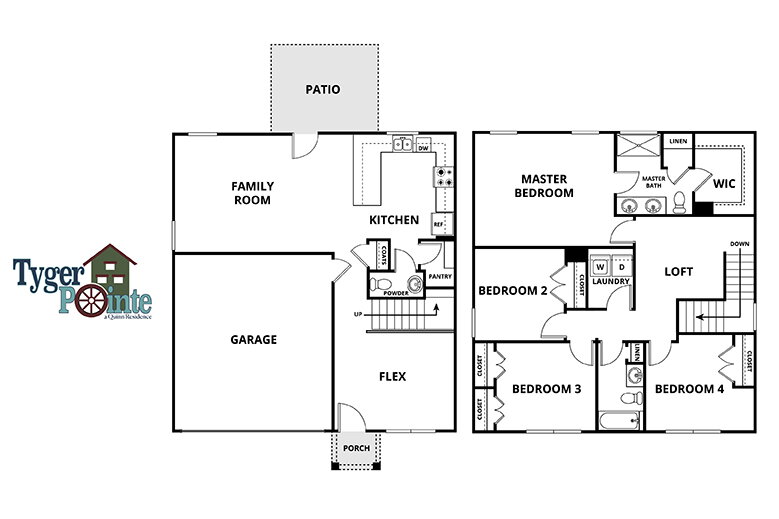 D1-Guilford
4 Bedroom | 2.5 Bathroom
1772 sq ft
$-$/Mo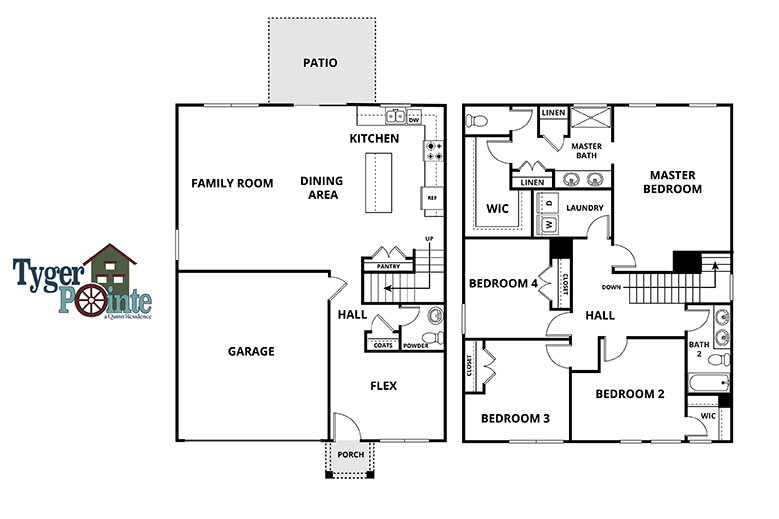 D2-Lancaster
4
2.5
$-$/Mo
2152 sq ft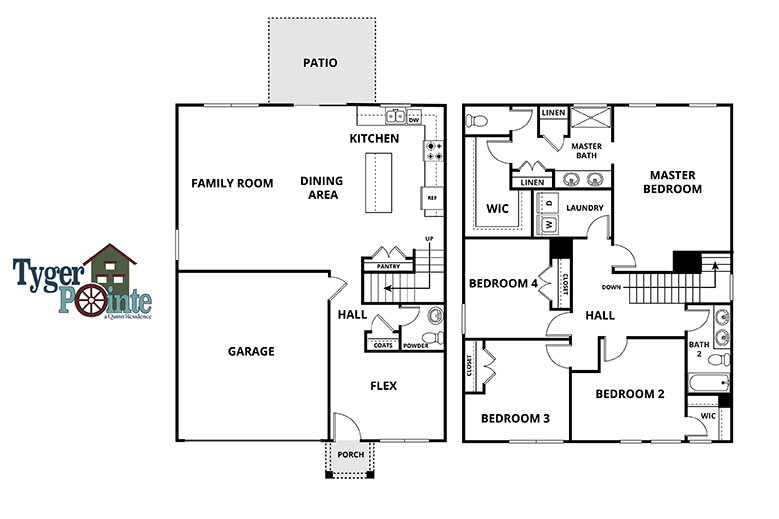 D2-Lancaster
4 Bedroom | 2.5 Bathroom
2152 sq ft
$-$/Mo
Homes Available in This Community
Refine your search by selecting an available floor plan.
Floor Plan
B1-Brunswick
D1-Guilford
D2-Lancaster
Monthly Price
Bedrooms
Bathrooms
1+
1.5+
2+
2.5+
3+
3.5+
4+
5+
More Filters
Sort by
Price - low to high
Price - high to low
Move-in date - earliest
Move-in date - latest
homes found
Sorry, all of the homes that meet your search criteria are currently occupied. Click the link button above to get updates from the community as homes become available. Also, try expanding or adjusting your search criteria and searching again.
Helpful Resources
Moving doesn't have to be stressful. Whether you're preparing to move into your first rental home or your fifth, we have plenty of information, and helpful resources to make your leasing and moving process go as smooth as possible.