Your Progress Residential Move-in Guide
Now that you've submitted your application, the countdown is on! Most of our applicants will receive a decision from us within 24-48 hours.
 The below timeline will let you know what to expect from us, and when.
Reviewing Your Decision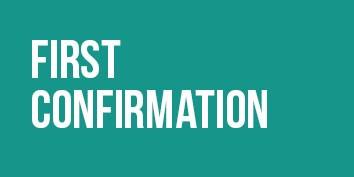 Within 24 hours of your application, you'll receive an initial approval indicating that the information on your application has been verified, or that you have been denied. At this point, a Progress Residential will further review your application for final approval.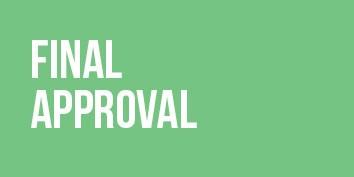 The second email you'll receive, typically within 48-hours of submitting your application, will potentially confirm your final approval with Progress Residential. You'll also learn at this time if we require an additional deposit or HOA approval.
Once you've received your final approval, your Application Coordinator will contact you soon after to confirm your move-in date and answer any questions you may have. 
Signing Your Lease
Once you've confirmed your move-in date with your Leasing Coordinator, we'll begin to prepare your lease.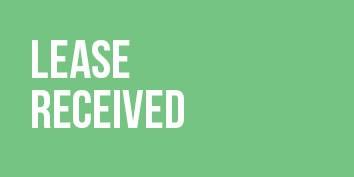 Expect to receive your lease about 24-hours after confirming your move-in date with your Application Coordinator.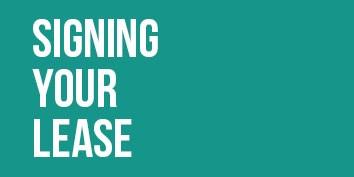 Once you've received your lease, please have all parties listed on the lease review it before signing. 
Please Note:In order to review and sign your lease, you'll need the login information you created earlier in order to apply.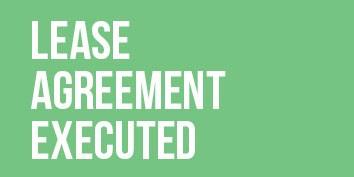 After submitting your lease, our team will perform a final review before executing the lease agreement. Congratulations! You're now the newest resident of Progress Residential.
Submitting Move-In Funds
Now that your lease agreement is signed and executed, it's time to pay your first month's move-in funds.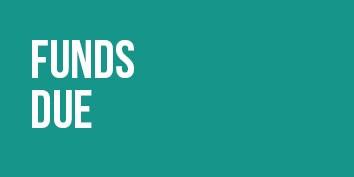 When you received your lease, it was accompanied by a move-in cost sheet. This cost sheet outlines the costs associated with your move-in.Move-in funds are due 72-hours prior to move in.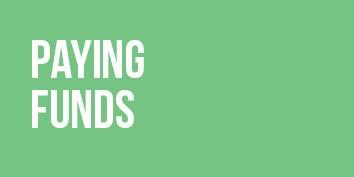 After your lease is fully executed, you'll receive an email with instructions to pay your move-in funds. Please note: Pay close attention to the information in this email.  When submitting move-in funds, you will need to manually enter the amount of your security deposit into the "Extra Payment" field.
Once your move-in funds have been submitted, you're all ready to go! It's time to start packing and hit the road.
Moving-In
Moving day is hardly a blast, but we can make it easier! 
Click here
 to learn more about moving into your new Progress Residential home.