Packing Tips and Tricks
Moving can be overwhelming but don't stress. We've gathered some packing tips and tricks to help make your next move as smooth as possible.
---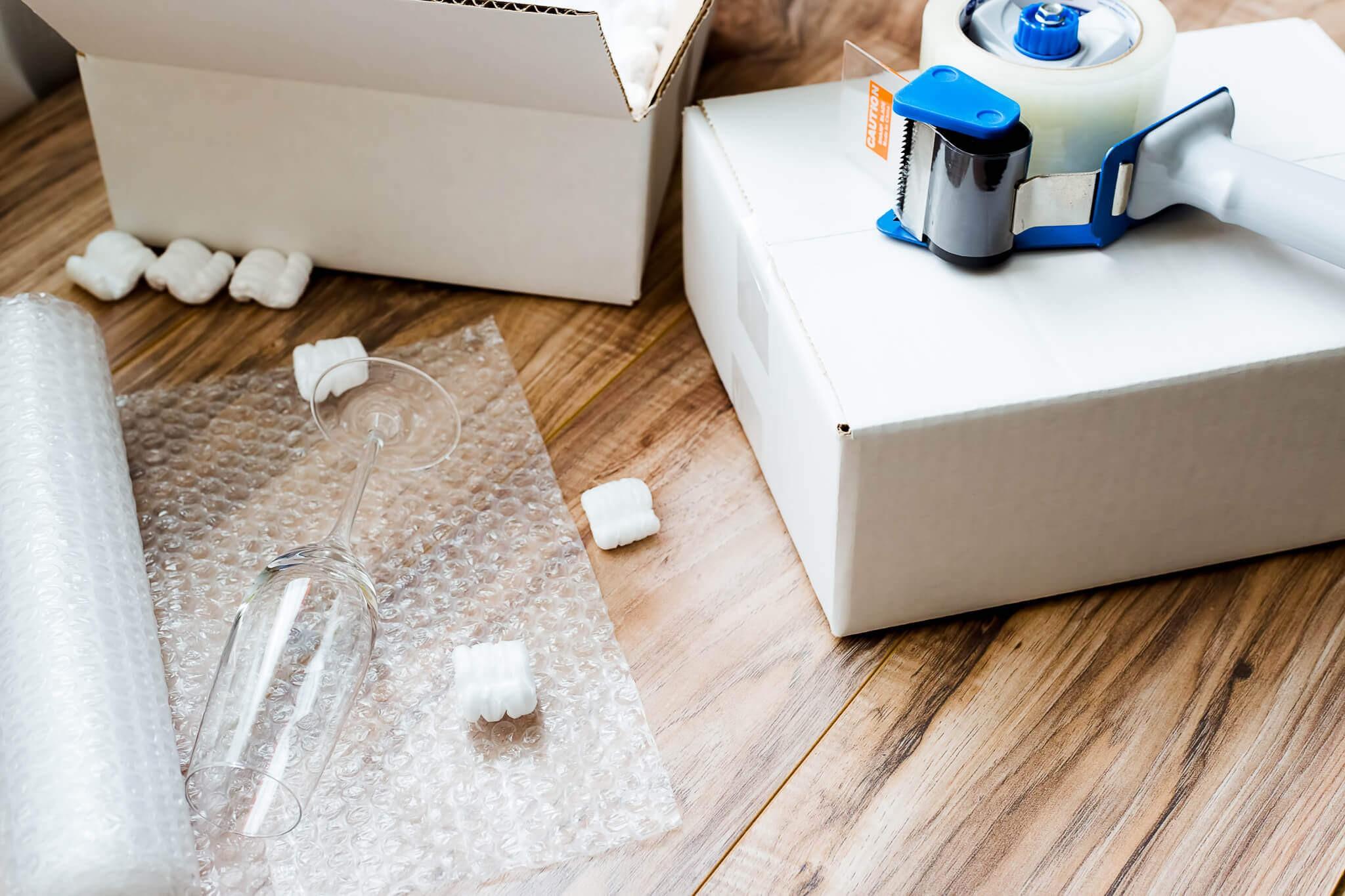 Boxes, Plastic Wrap, and Tape
Finding affordable moving materials is easier than a lot of people think. Consider substituting bubble wrap with newspaper or old towels or clothes or purchase bubble wrap from Amazon. For boxes, take advantage of previously used boxes from UHaul's Take a Box, Leave a Box program or check with local warehouses or businesses that receive frequent shipments to see if they'll give you boxes that they'd otherwise discard.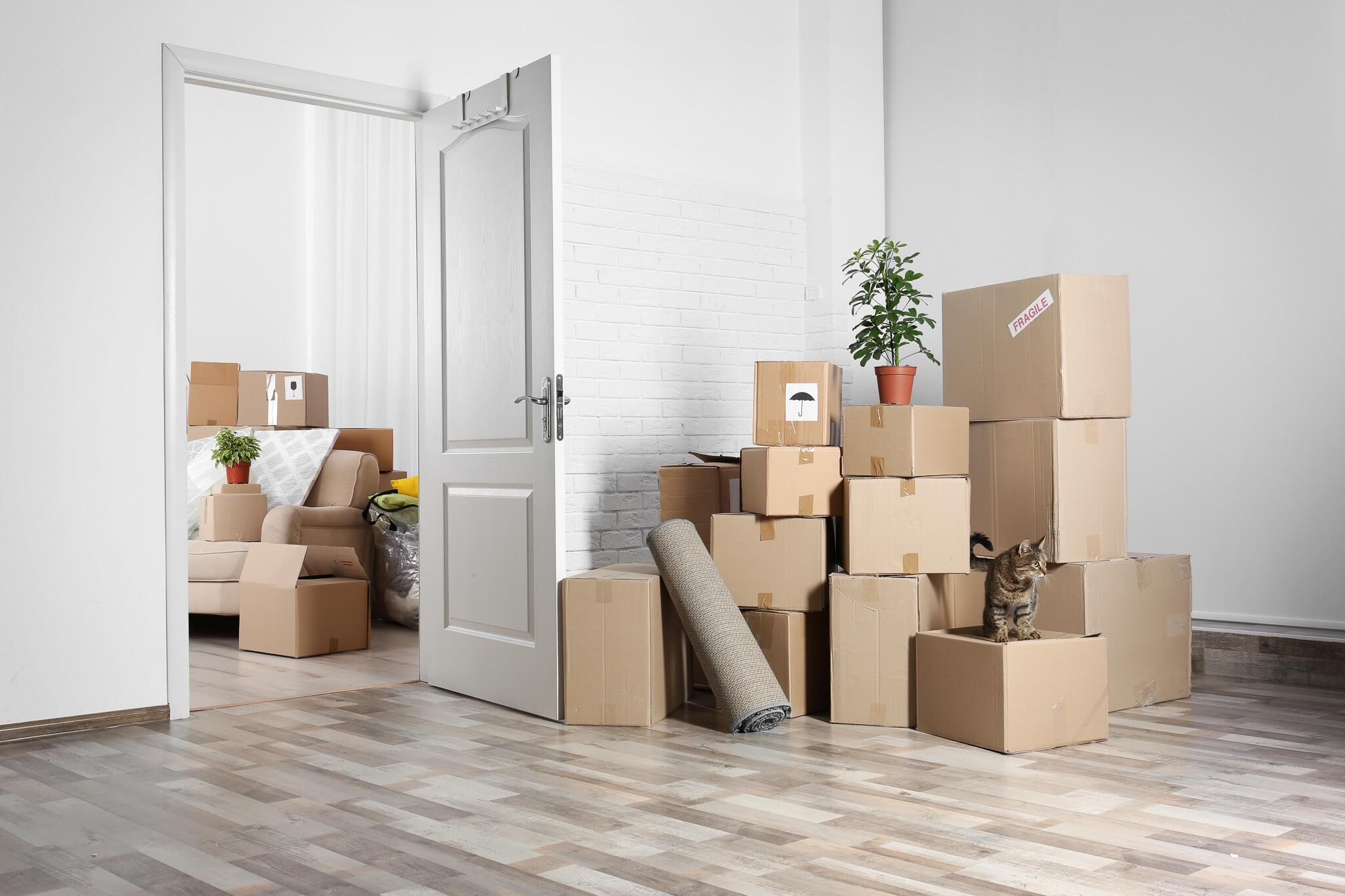 Cut down on your number of boxes you purchase by also packing items into any baskets or suitcases you have. You have to bring them with you anyway, so you might as well use them! You'll still want to label the exact contents of each – you can put a piece of duct or shipping tape on the suitcase or basket and list the contents with a permanent marker.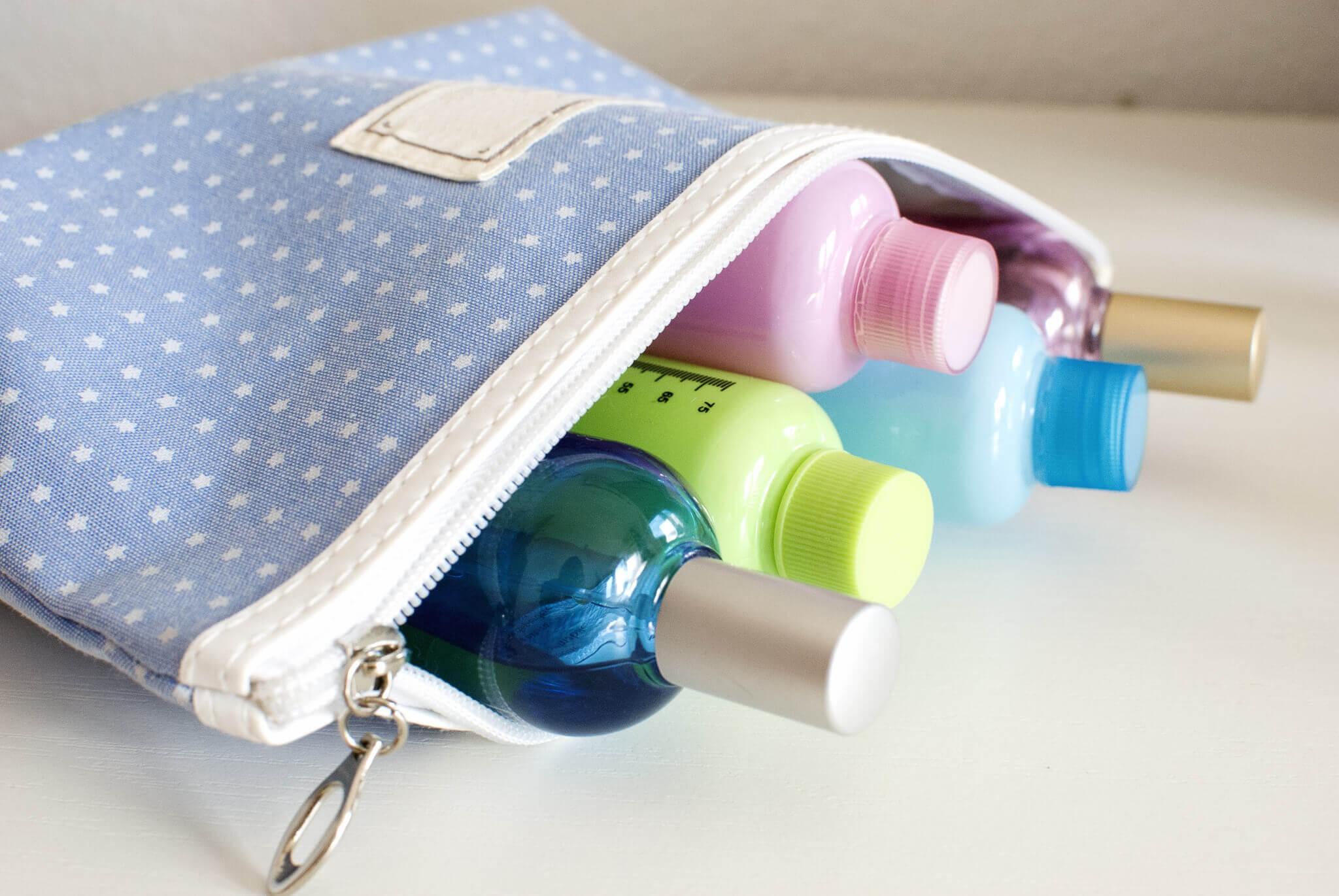 Take the lids off of your shampoo, lotion, cleaning solutions, etc., place a layer of clear plastic wrap over the hole and then put the cap back on. The plastic wrap will help prevent the products from leaking during the move. Plus, if you're driving or flying a long distance to your new home, this trick will lessen the chance of an explosion of product due to elevation and air pressure changes.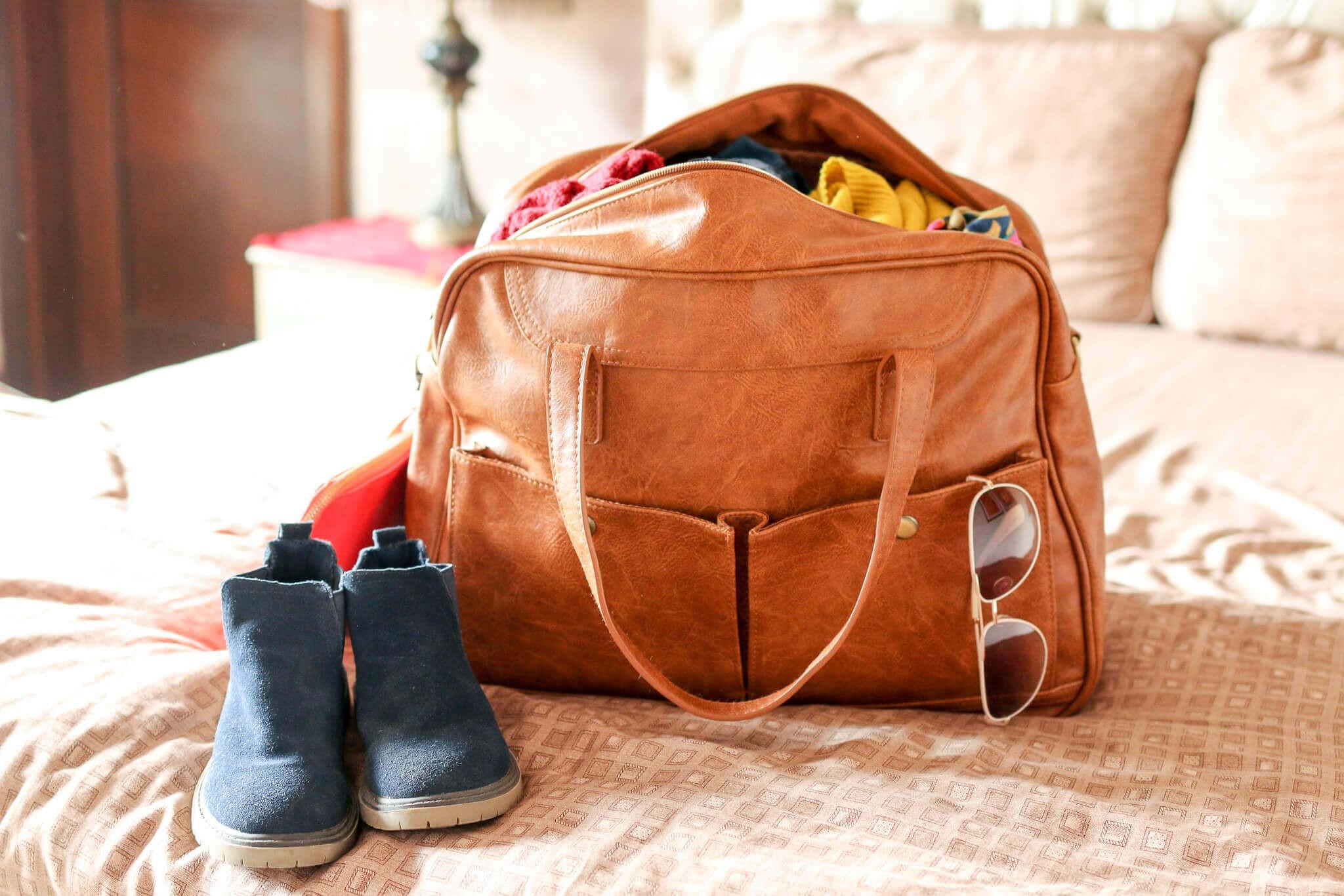 The last thing you need after packing up all you belongings is to realize that some of your necessities have been packed away. Before you start packing boxes, pack a travel bag with toiletries, clothes for the next few days, your laptop, toilet paper, hand soap, phone charger and anything else you might need quick access to. Be sure to keep all of your essentials in a place that's easy to access.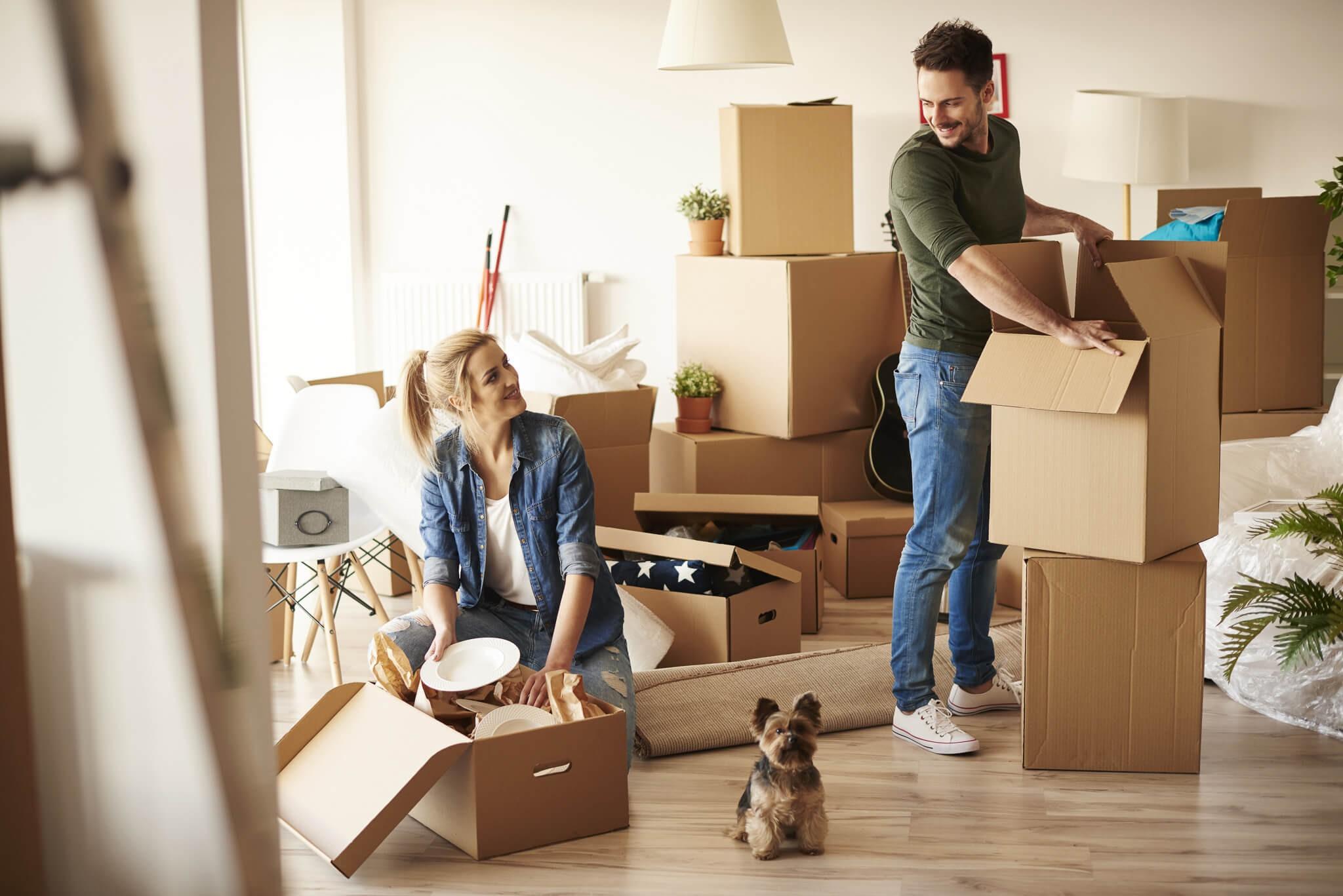 If you skip bubble wrap and use towels, clothes, and blankets to wrap breakable items, make sure everyone who is helping unpack boxes is aware that the box that's seemingly full of blankets also contains dishes. You don't want them yanking blankets out of the box and scattering breakable items everywhere.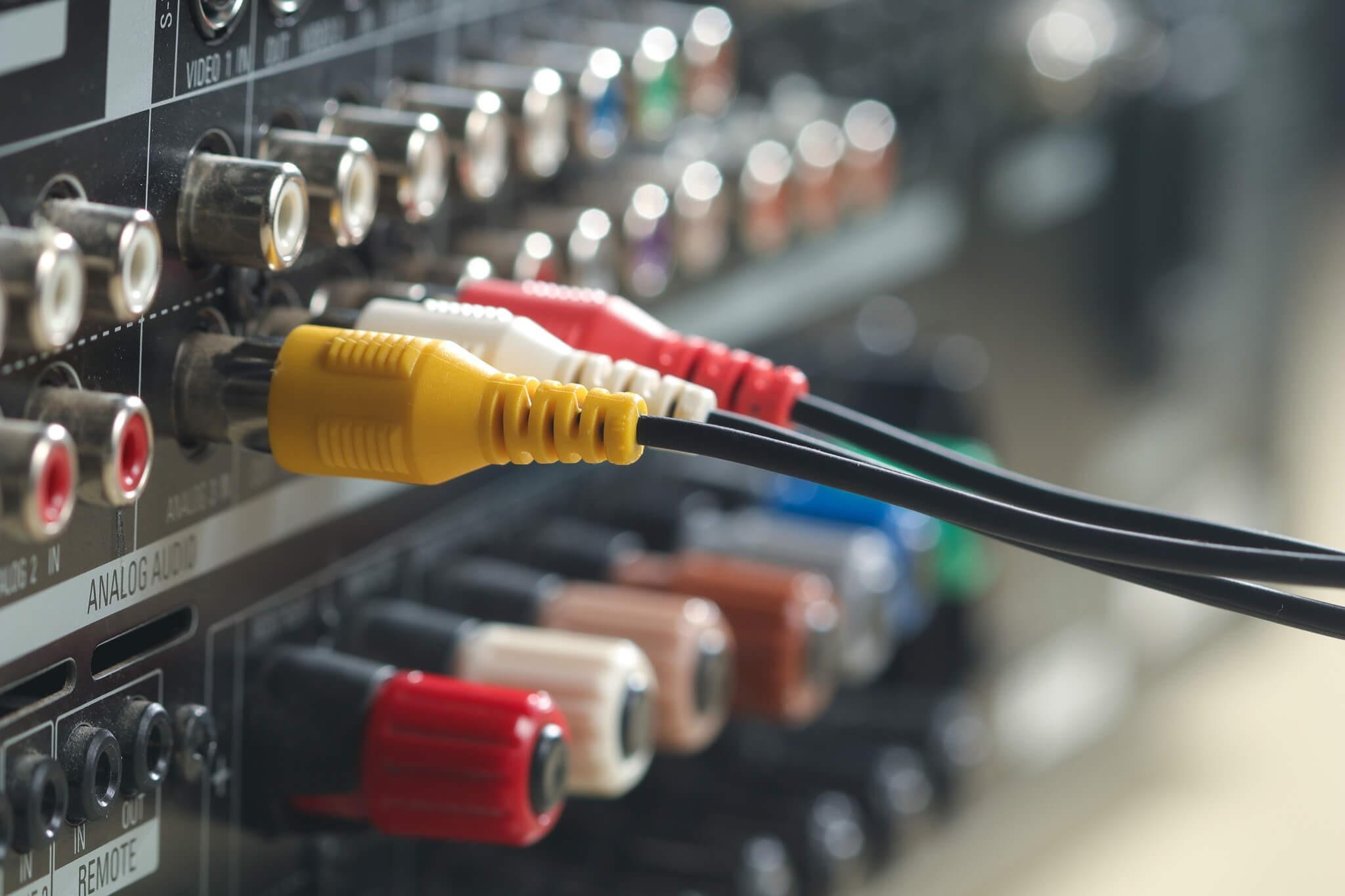 For furniture or electronics, taking it apart or disconnecting all the wires may make feel like you'll never get it back together again. Take a pictures of the way your electronics are connected so you can have an easy installation in your new home. Also, use tape to label wires if they all look similar.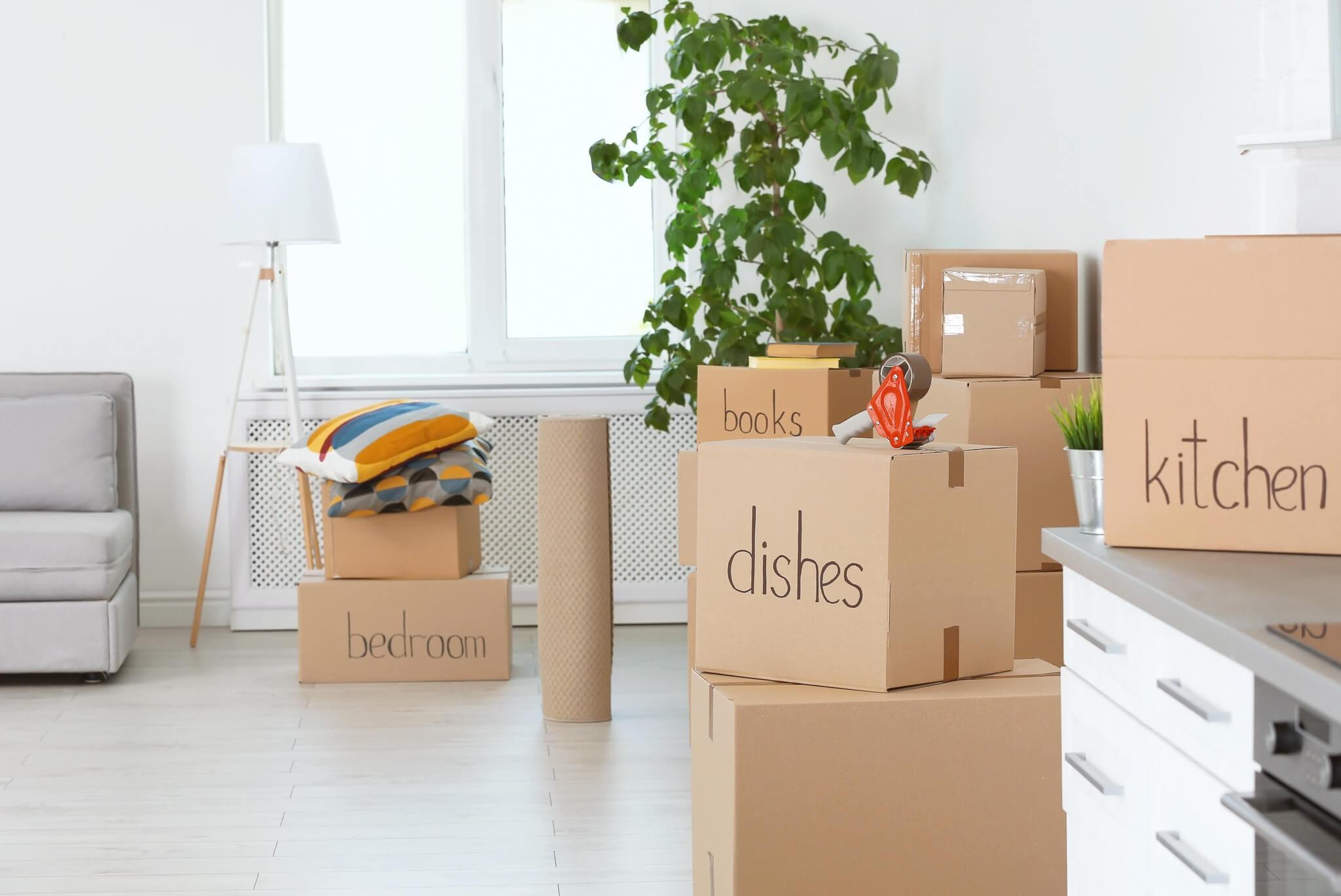 Be specific when listing the contents of each box and we also suggest including the room in which the box belongs. Be sure to label the boxes clearly and legibly, preferrably with a thick permanent marker. Labels don't work if people can't read them! Also, label multiple sides of the boxes so you can quickly identify the boxes when they're stacked and piled. Being specific with your labeling will help you, your movers, or your friends tremendously.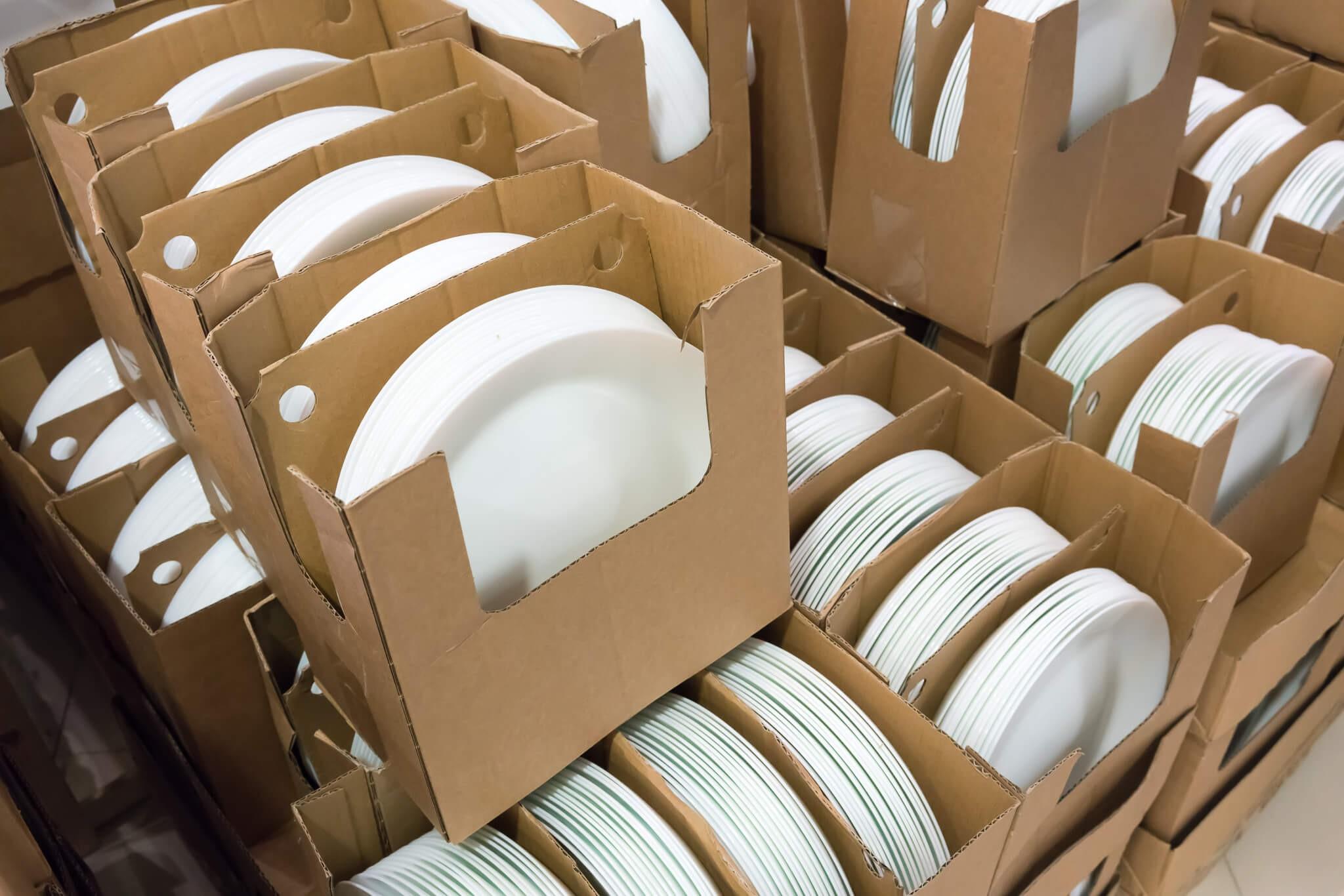 Packing your plates vertically so they'll be less likely to break. If they're stacked horizontally, too much force on the box may cause the plates to shatter. Generously pad boxes that contain dishes or other breakables. Not only will it help protect them, it will help keep the weight of the box down.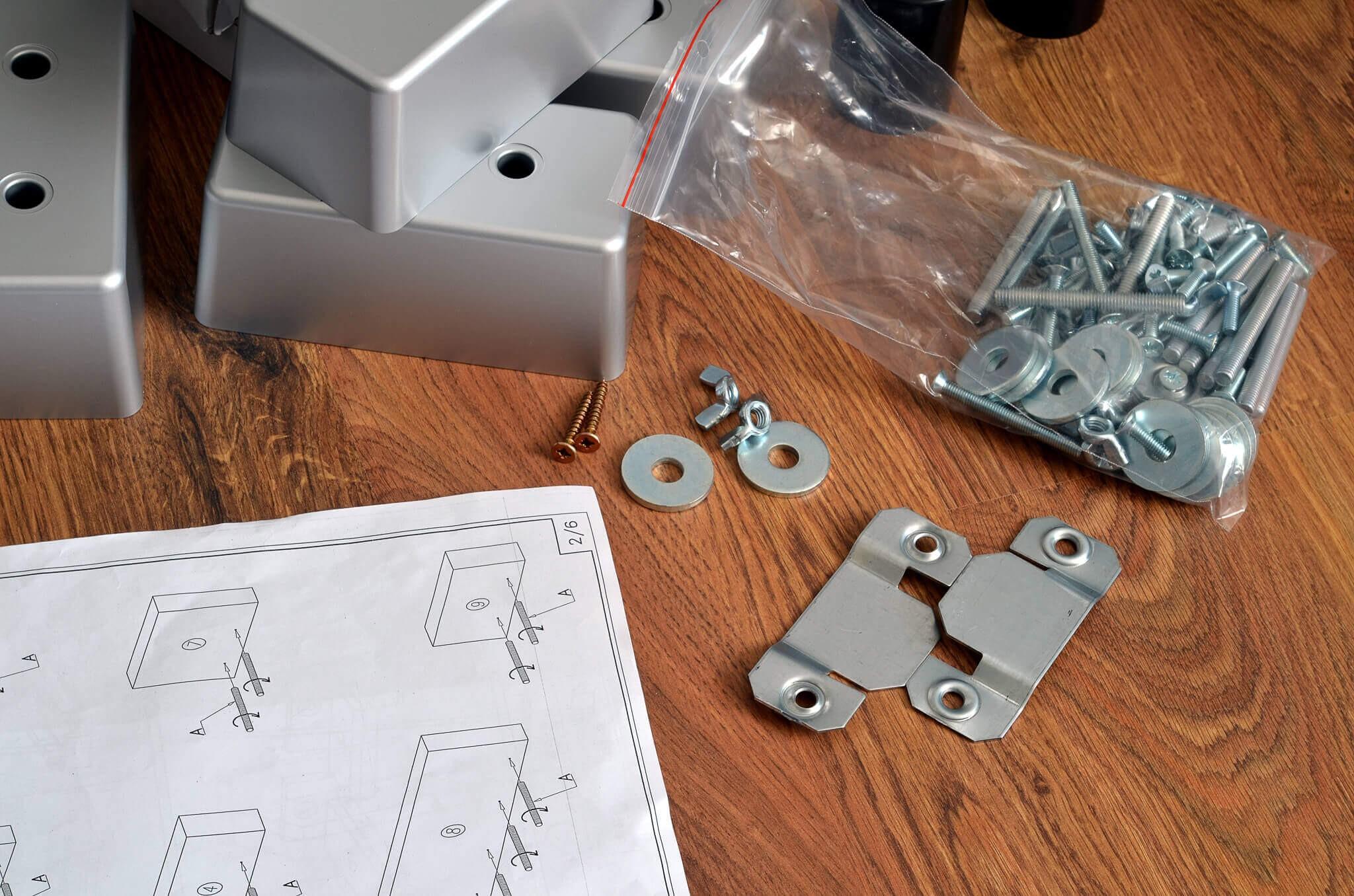 Place any screws and brackets that are needed to reassemble bed frames, dressers, TV mounts, etc. into plastic zipper bags. Simply tape the bag of hardware to the back or side of the piece of furniture with durable shipping tape so that you know which screws go with what. Be sure to label the bags as well in case they fall off during the move.