LIVE FORWARD.
Find your dream
rental home.
Sign up now to be the first to know about
newly available rental homes in your area.
By clicking Send, you agree to Progress Residential's® Terms of Use & Privacy Policy. By expressing interest in a property, you also agree that Progress Residential® and affiliates may email, call or text you regarding inquiries you submit through our services, which may involve use of automated means and prerecorded/artificial voices. You do not need to consent as a condition of renting any property. Message/data rates may apply.
____________________

What makes
our rental homes
Not So Typical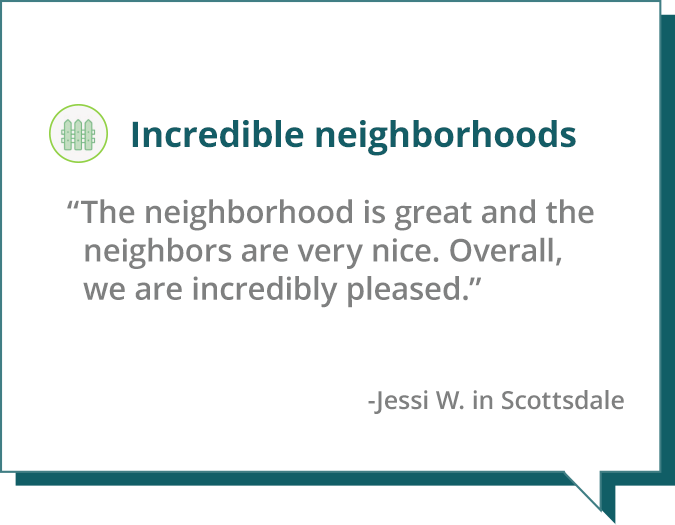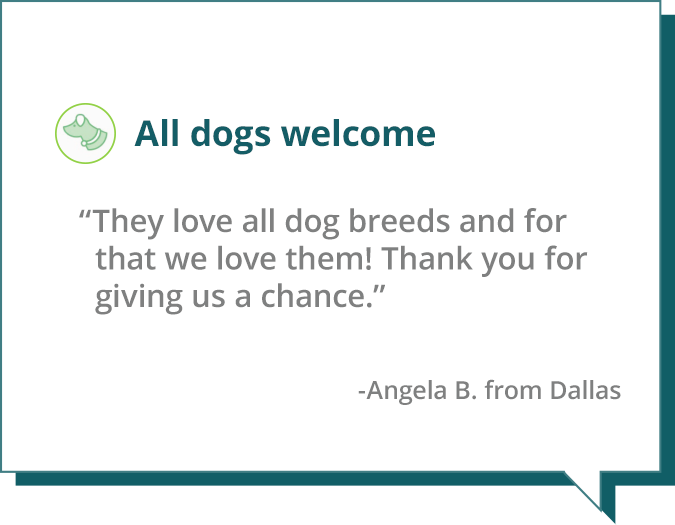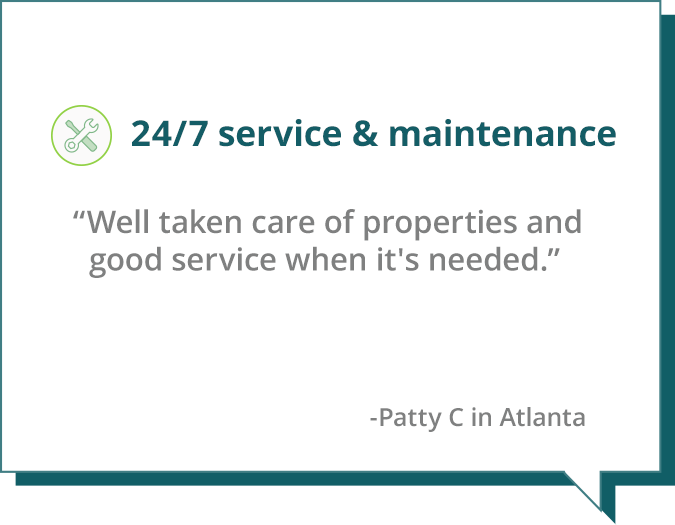 ____________________

Rental homes
should be modern,
just like you
Today, life moves fast and technology helps make things easy.
So, we thought it was time the rental home market got a revamp.
At Progress Residential®, everything is designed to make your
home rental experience happy and stress-free.
From our experts sending you hand-picked rental houses in the
very best neighborhoods to our large modern floorplans, we're all
about helping you find, lease, and love your perfect rental home.
____________________

FIND YOUR
DREAM
RENTAL HOME
Handpicked Rentals
Incredible Neighborhoods
24/7 Service and Maintenance
All Dogs Welcome
Large and Modern Layouts