PRMS in the News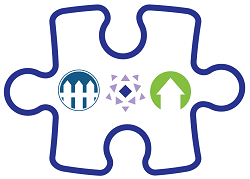 Pretium, Ares Management and Front Yard Residential Complete First-Ever Single-Family Rental Take-Private Transaction
NEW YORK and LOS ANGELES, Jan. 11, 2021 — Pretium and a group of its investors, and funds managed by the Real Estate Equity and Alternative Credit strategies of Ares Management Corporation (NYSE: ARES) ("Ares") today announced the completion of their acquisition of Front Yard Residential Corporation (NYSE: RESI) ("Front Yard"), a leading provider of high-quality and affordable single-family rental ("SFR") housing.
Read more...
---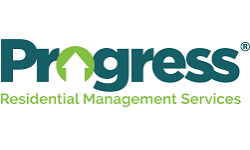 PRMS by Progress Residential to manage 4,000 new Built-for-Rent homes
PRMS has signed a three-year property management agreement with SVN | SFR Capital Fund I, LP (the "Fund") to manage approximately 4,000 single-family homes in new, Built-for-Rent (BFR) communities across multiple states. Read more...
---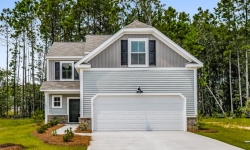 PR3 Management by Progress Residential® Announces Strategic Alliance with Quinn Residences
PHOENIX--(BUSINESS WIRE)--PR3 Management, the national single-family rental property management platform of Progress Residential®, is pleased to announce that it has formed a strategic alliance with Quinn Residences, a South Florida-based developer of purpose-built, single-family rental (SFR) communities. Read more...