What is this
A tree for for ants!
Test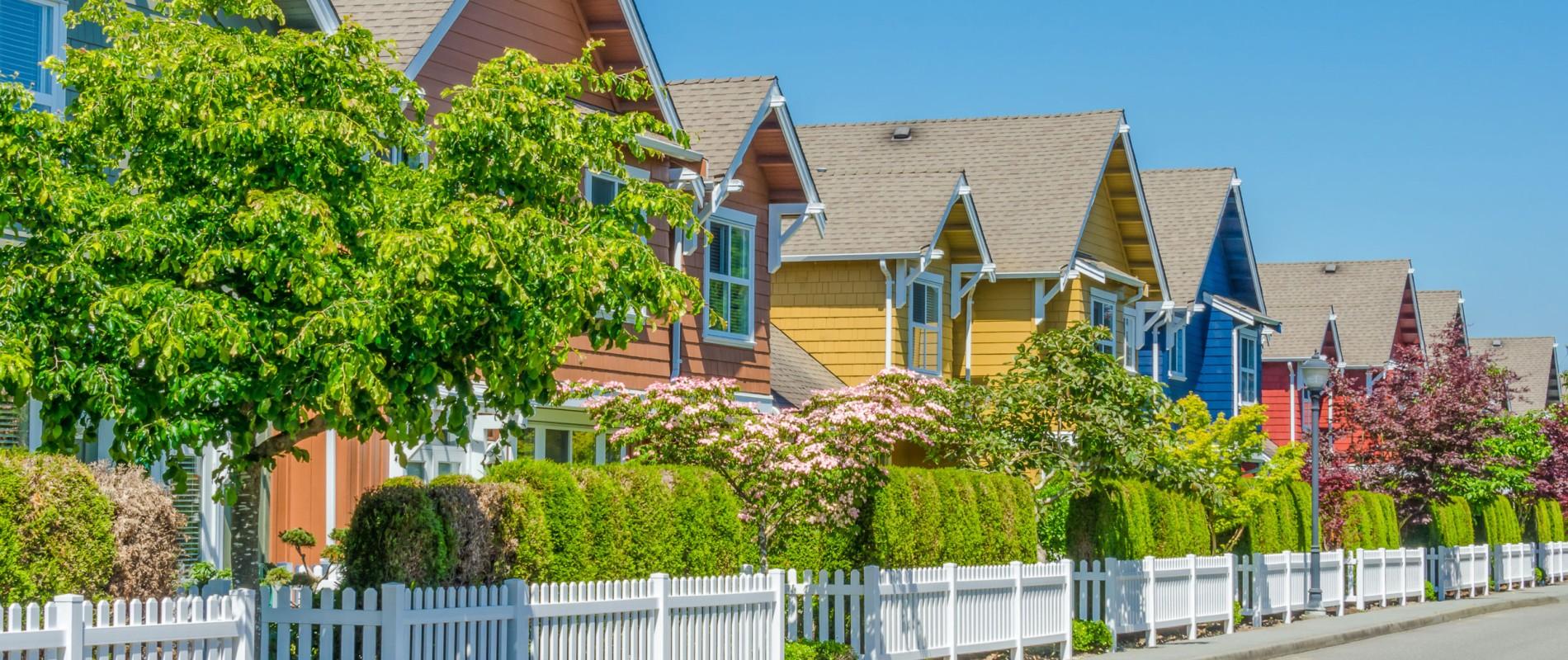 ---
Contact us
We want to hear from you. For questions, comments, or general inquiries, please call us or send us a message. For specific issues, please refer to our contact list below. Tell us at [email protected]
"We just finished our move in appointment with [our Resident Relations Specialist] and I cannot say enough good things."
SCOTTSDALE, AZ - Arizona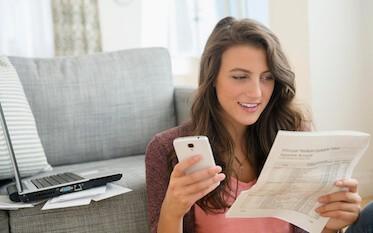 "I love Progress more!
Scottsdale, AZ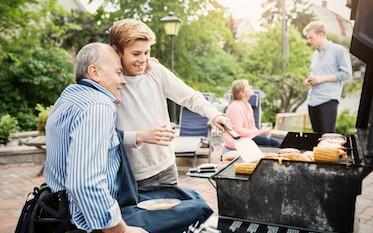 Who is Progress Residential®?h
---
Who is Progress Residential®?h
---
Who is Progress Residential®?h
---
Who is Progress Residential®?h
---