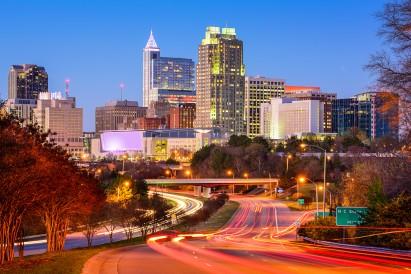 Willow Creek South Rental homes and Neighborhood Information
The Willow Creek South community is conveniently located near the city of Raleigh, NC and Research Triangle Park. It welcomes city dwellers for both day trips and weekend stays and provides impressive amenities of its own. If you are looking for the tranquility of the countryside with the conveniences of the city, look at the houses for rent in Willow Creek South community of Fuquay Varina.
Available Homes
Active Life
Arts & Entertainment
Automotive
Beauty & Spas
Education
Event Planning
Financial Services
Food
Health & Medical
Hotels & Travel
Mass Media
Nightlife
Pets
Professional Services
Public Services & Government
Real Estate
Religious Organizations
Restaurants
Area Highlights
The town boasts three breweries that bring craft beer, good food, tours, and live entertainment to the area throughout the year: Aviator Brewing, Mason Jar Lager Company, and Fainting Goat Company. In the historic downtown area, The Mill's menu lists over 30 beers from around the state, and 24 Cork Wine offers an impressive list of fine wines.
The town is home to two distinct historic areas that give visitors a chance to wander back in time to a quieter day. Customers can look at over 30 unique stores in Shoppes on Main, visit a brewery, spend the night at a 1920s bed and breakfast, or see the restored spring house at the Fuquay Mineral Spring Park. At the Fuquay Varina Museum, history fans can also experience an old-time schoolhouse, the area's first post office, and a caboose.