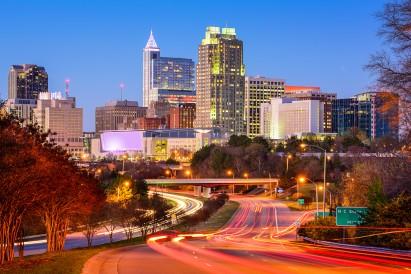 Woodchase Rental homes and Neighborhood Information
Woodchase is a friendly community in Fuquay Varina where you can gather at the neighborhood pool to share stories and meet new friends. Located in a small town with all the benefits of living near a city, the Woodchase subdivision is a convenient area for people who commute within the Research Triangle Area. If you want to live near Raleigh, look at houses for rent in Woodchase community.
Fuquay Varina's beginning goes back to the day when tobacco was king, and tourists came by rail to soak in the healing water of the mineral spring. The history lives on in two distinct historic downtown areas where visitors can see an old schoolhouse, a caboose, and the town's first post office. At Shoppes on Main, over 30 specialty stores sell unique goods.
Available Homes
Active Life
Arts & Entertainment
Automotive
Beauty & Spas
Education
Event Planning
Financial Services
Food
Health & Medical
Hotels & Travel
Mass Media
Nightlife
Pets
Professional Services
Public Services & Government
Real Estate
Religious Organizations
Restaurants
Area Highlights
The town has three breweries that offer craft beer, live music, tours, and food truck rodeos throughout the year, as well as a water park to enjoy during the summer heat. The close proximity to Raleigh means there is no shortage of educational or cultural opportunities within driving distance. For weekends and vacations, the Atlantic Ocean and the Great Smoky Mountains are only a few hours away.
When guests come to town, they can spend the night in the stately 1920s Mineral Park Inn and Gardens or visit the Fuquay Mineral Park across the street. The well-landscaped park features a restored spring house, a memorial brick trail, a footbridge, and picnic tables. Once a year, 80,000 to 100,000 people show up for the Balloon Fest, an event that fills the sky with hot air balloons.